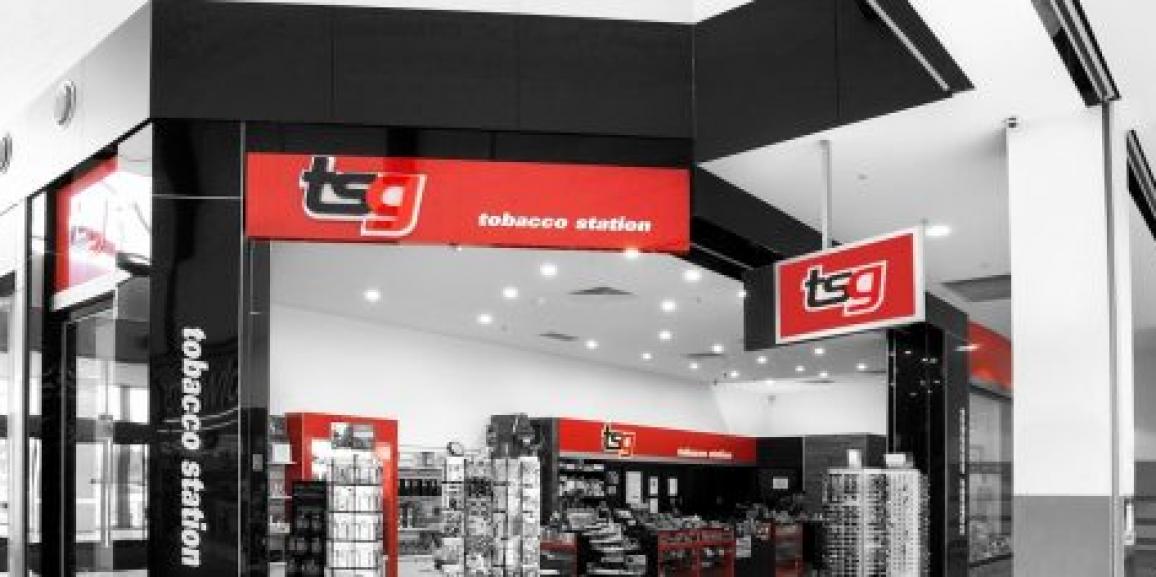 The TSG Insider
Your Weekly Update
Friday 30th April 2021
Contents
Trading Term Performance
Annual Survey
New TSG EZBill

Preferred Partners
Promotions
Covid-19 Resources
TRADING TERM PERFORMANCE UPDATE – Q1 2021
TSG has shared today with each outlet their trading term performance result for Q1 2021 this week. Following the positive feedback of previous rounds, we have again included additional information and provided separate trading term performance results on TMC and RYO rather than a combined average. This shall help you to make more informed decisions and to better understand what each supplier is actually paying you in trading terms. Contact your BDM if you want to discuss further.
Averages across the network are below:.
ANNUAL SURVEY
The TSG annual survey has been sent to all stores.
If you HAVE NOT received the email as yet:
Thank you for taking the time to complete the survey, we value your feedback and use it to help shape the future direction of TSG.
2021 sees the next evolution of TSG Preferred Partners
with the introduction of TSG EZbill.
TSG EZbill allows for TRUSTED industry suppliers to PARTNER with TSG formally, and allows stores to purchase products via the suppliers online shop, or sales rep, and enjoy TSG DDPay payment terms.
The 1st TSG EZbill partner is JD Suppliers, supplying TSG stores nationally with a huge range of essential tobacco accessory lines. TSG stores are now able to order from the entire JD Catalogue, and enjoy 28+ up to 7 extra days payment terms!
TSG EZbill partners can be found in the Preferred Partners tab, by checking that the categories describing the partners product includes TSG EZbill.
PML
Marlboro 25's promotion 25th – 31st March – The purchase information for the Red & Gold variants was not collated onto store payments.
Bond St 40's 8th March – 22nd March – The deferred scan should be $9.80 incl. GST but PML paid $5.64 incl. GST (which was the same as the deferred purchase case deal).
Back payment on both products to come.
Reminder that Digital Task #1 will be coming to an end on Sunday 2nd May – choice RYO 15g education. Remember NT/QLD stores are exempt and receive an express pass.
BAT
QLD Rothmans 25g/75g promotion ran from 15th to the 28th March. Payment summary page sent to stores only had the promotion for 1 week – 15th to the 21st. Last week missing.
All states excluding NT/QLD Capstan 15g/45g promotion ran from 1st – 28th March. Payment summary page sent to stores had the promotion ending 21st March. Last week missing.
Back payment on both products to come. Not a lot of stores impacted.
Stuart Alexander
Ranch Rolling Machines (Slim/Supa Slim & Micro/Nano) – Unit cost $2.70 excl. GST via these wholesalers.
NSW – Steve (Corporate Cigars) & Safi (JE Marketing)
WA – Sanat (Minchin Australia)
QLD – Imran (Metro Wholesalers) & Marty (Sunstate Distributors)
SA/VIC – Morgan (Maravending) VIC – Yogi JD Suppliers
TAS – Lorne Geeves Agencies
The 3 P's
Promotions –
New promotions for PML/BAT/Richland (2 weeks only) /Tabsol/Scandinavian.
All on the website.
Priceboards/ticketing – All states updated.
Price per stick spreadsheet – PML promotions for next week continue to have brands where there are different case deals for A, B & C grade outlets as well as Hybrid deals (outlets who have opted-in to the 50% PML price board offer).
The brands to check are:-
Bond St 30's & 40's
Longbeach Fresh Burst 20's, Longbeach 30's & 40's
Peter Jackson Classic 30's & Peter Jackson 30's
Please check, and adjust where necessary, the case deal on your state price per stick spreadsheet to determine your final sell price. This, in some cases, will also require positional changes on your price boards as per what is on the website.
How do I change the price on the price per stick spreadsheet I hear you ask? Easy.
When you open the document click on "enable editing". In the red boxes you can then enter the margin you work on for cartons and packets if different to the existing 5% cartons and 7% packets. If you adjust the margin it will automatically update the spreadsheet to reflect your pricing. Finally if you want to change the promotion case deals simply type in the new carton case deal and it will update the packet column and the new promotional sell price. Same process works for the RYO page except you only need to enter the pouch case deal.
COVID-19 – INFORMATION AND RESOURCES
For current news, we're sending TSG Insider to your inbox. Can't find it?
You can always access our most recent correspondence on our website here.
LOOK AFTER YOURSELF
There are resources for you if you, your family or your staff need support.
Lifeline (13 11 14) and
Beyond Blue (1300 22 4636 or online chat).
REPORT ILLICIT SALES
If you are aware of illicit tobacco being sold you can report this via the links here.
TSG Franchise Management
F19/25-39 Cook Road
MITCHAM, VIC 3132
This transmission contains information that may be confidential and that may also be privileged. Unless you are the intended recipient of the message (or authorised to receive it for the intended recipient) you may not copy, forward, or otherwise use it, or disclose its contents to anyone else. If you have received this transmission in error, please notify us immediately and delete it from your system.