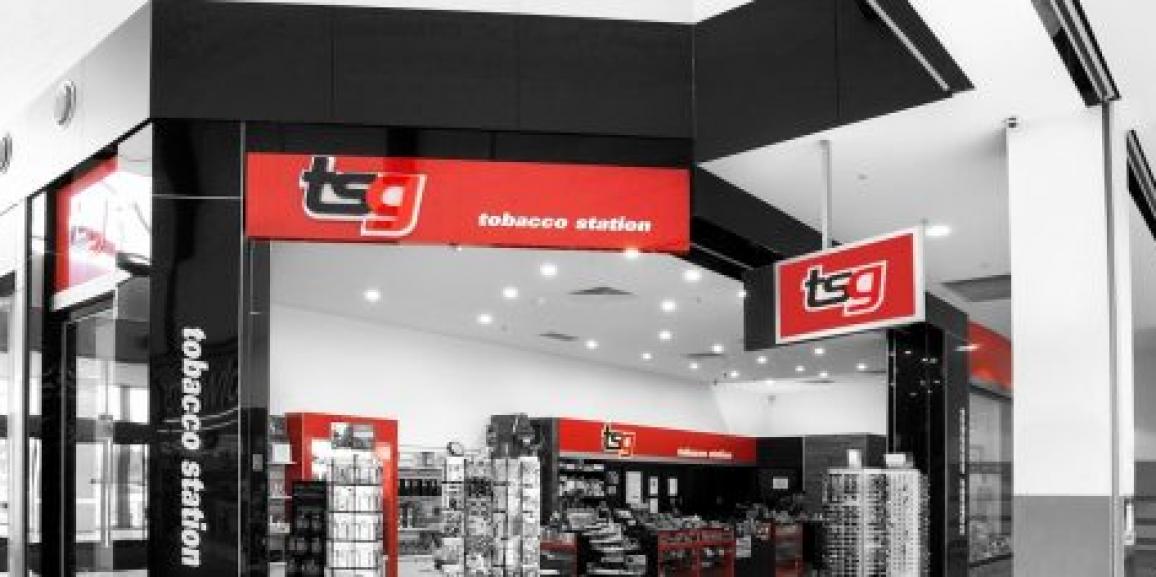 The TSG Insider
Your Weekly Update
Friday 7 May 2021
Contents
Annual Survey
Preferred Partners
Tabsol – New Product

Promotions
Covid-19 Resources

ANNUAL SURVEY
A reminder to have your say and complete the Annual Survey, closing next Friday 14 May!
The TSG annual survey has been sent to all stores.
If you HAVE NOT received the email as yet:
Thank you for taking the time to complete the survey, we value your feedback and use it to help shape the future direction of TSG.
TABSOL AUSTRALASIA – NEW PRODUCT LAUNCH
Tribal Spirit Vape – TSV0 has just arrived in Australia – get the full product information on the Products page on the website.
TSV is all about Responsible Vaping and the point of difference is – QUALITY and FLAVOURS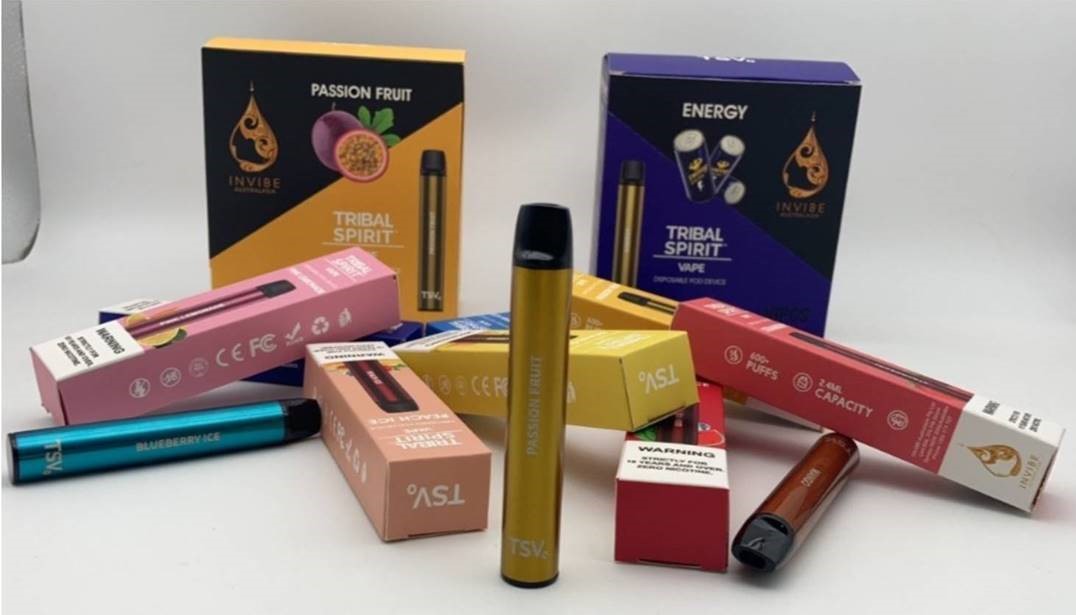 A Carton has 10 individually packed and barcoded disposable units for single sale.
Product Quality:
TSV products have the best quality, battery, Device/pod and Liquid following extensive research and consumer feedback.
TSV is not just a cheap plastic mould that is common in the market.
Imperial
Special deal on the new range of Tally Ho Filters started last Monday. Flyer can be found under promotions.
There are 2 components:
50% discount on each box purchased – paid off invoice – for 4 weeks starting 3rd May.
From 3rd May to Sunday 30th May every bag sold will qualify the retailer for a $0.20 account credit – scan will be validated against purchases made from 20th November 2020. Account Credits will be available from W/C 14th June.
The 3 Ps

Promotions –
Imperial 3 amendments effective 10/05/21. Increased rebates on Parker & Simpson 40s, Parker & Simpson 15g and Parker & Simpson 25g.
Richland – Bayside case deal in QLD ONLY drops from $26.50 to $22.50.
BAT – Craven 25 case deal increases (orange) and many case deals extended (dark green).
Priceboards/tickets –
Price per stick –
COVID-19 – INFORMATION AND RESOURCES
For current news, we're sending TSG Insider to your inbox. Can't find it?
You can always access our most recent correspondence on our website here.
LOOK AFTER YOURSELF
There are resources for you if you, your family or your staff need support.
Lifeline (13 11 14) and
Beyond Blue (1300 22 4636 or online chat).

REPORT ILLICIT SALES
If you are aware of illicit tobacco being sold you can report this via the links here.
TSG Franchise Management
F19/25-39 Cook Road
MITCHAM, VIC 3132
This transmission contains information that may be confidential and that may also be privileged. Unless you are the intended recipient of the message (or authorised to receive it for the intended recipient) you may not copy, forward, or otherwise use it, or disclose its contents to anyone else. If you have received this transmission in error, please notify us immediately and delete it from your system.