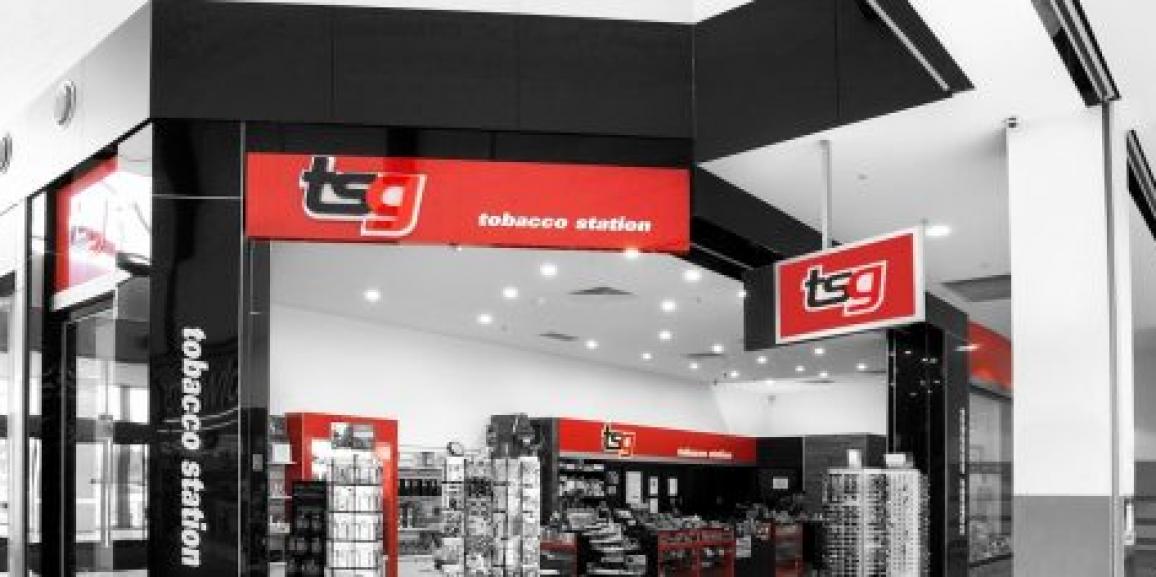 The TSG Insider
Your Weekly Update
Friday 14 May 2021
Contents
500th Store Opens
Uniform Sale
Women Of TSG
Annual Survey Closed
One Vape 1800 Puff
Hot Specials
Promotions
Covid-19 Resources
500TH TSG STORE OPENED
Last week the 500th TSG store opened on Queensland's Sunshine Coast. Multi owners Edy Saputra and his business partner Gary Bowden opened the doors for the first time for TSG Birtinya.
It is an extraordinary achievement and testament to the ability of our network of franchisees to grow our brand across the nation. Edy himself, has shown how to build and successfully run more than 20 stores in several states that employ many staff and showcase a great offering of the TSG brand. We thank him and the team for this great partnership.
Congratulations to Edy and all his staff and team as well as everyone involved in TSG.
TSG UNIFORM CLEARANCE SALE
Huge TSG Uniform sale starting today. All discontinued stock must go. Unbelievably low prices.Submit your order request by emailing: [email protected]
WOMEN OF TSG – SAVE THE DATE
The next Women of TSG event date is set for September 8th and 9th. The location will be the Queensland Sunshine Coast and we are hoping that female franchisees from all over Australia will be able to make it. This is a great opportunity to learn more about your business and is an event not be missed.
If you are thinking of coming, please help us with planning for the event by registering your interest at: [email protected] More information will be available on the TSG website and Insider, as details are confirmed.
ANNUAL SURVEY NOW CLOSED
Thanks to everyone who took the time to complete the Annual Survey. The survey is now closed.
ONE VAPE 1800 PUFF DISPOSABLES NOW AVAILABLE ON THE TSG ONLINE SHOP
You will find these in the Vape: MTL Bronze category.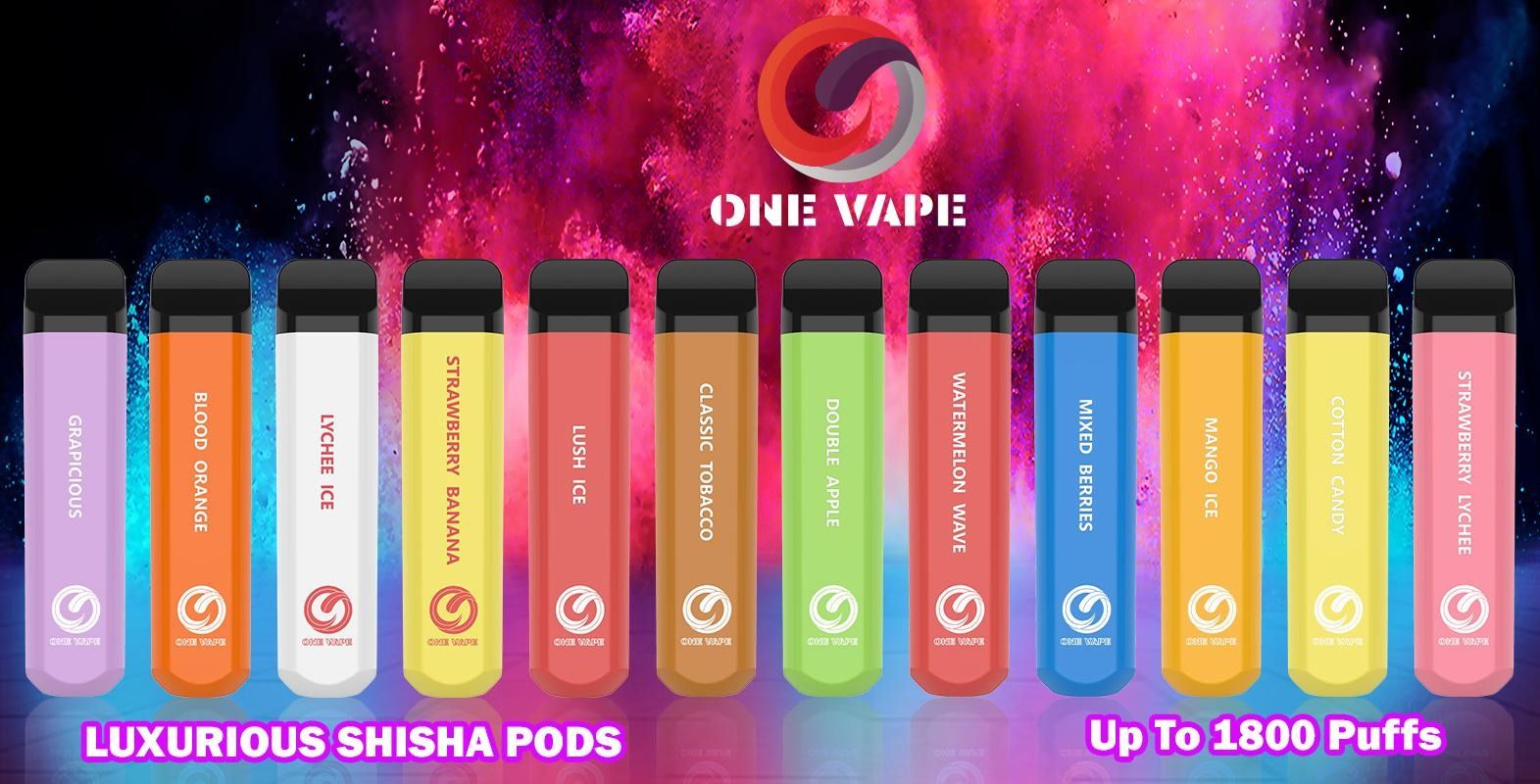 RED HOT SPECIALS
All TSG DDPAY stores can contact JD direct to order these RED HOT SPECIALS!
PML
Peter Jackson Classic 25's Incentive
Below is the top line outline:
The program will run from the 17/5/21 – 27/6/21 (6 week duration)
Achieve 1% market share of Peter Jackson Classic 25s and receive $5 per carton conditional discount (maxed at $250)
Measured via Neilson or AZTEC data
Scan vs. purchase is to be within 5% and will be measured from the launch date of the product to the end of program (12/4/21-27/6/21)
Payment will be made to successful stores approximately 3-4 weeks post end of the program
Under promotions you will find the flyer detailing the mechanics of the program.
The 3 P's
Only 2 P's this week.
Promotions –
BAT extending many current promotions.
Imperial increased rebate on Riverstone 15g.
Richland increased rebates on Reef 40s & Reef 20g RYO. Bayside now $22.50 case deal across all states.
Price per stick sheets updated to reflect above changes.
Price board/ticketing – no changes to current layouts on the website.
COVID-19 – INFORMATION AND RESOURCES
For current news, we're sending TSG Insider to your inbox. Can't find it?
You can always access our most recent correspondence on our website here.
LOOK AFTER YOURSELF
There are resources for you if you, your family or your staff need support.
Lifeline (13 11 14) and
Beyond Blue (1300 22 4636 or online chat).
REPORT ILLICIT SALES
If you are aware of illicit tobacco being sold you can report this via the links here.
TSG Franchise Management
F19/25-39 Cook Road
MITCHAM, VIC 3132
This transmission contains information that may be confidential and that may also be privileged. Unless you are the intended recipient of the message (or authorised to receive it for the intended recipient) you may not copy, forward, or otherwise use it, or disclose its contents to anyone else. If you have received this transmission in error, please notify us immediately and delete it from your system.