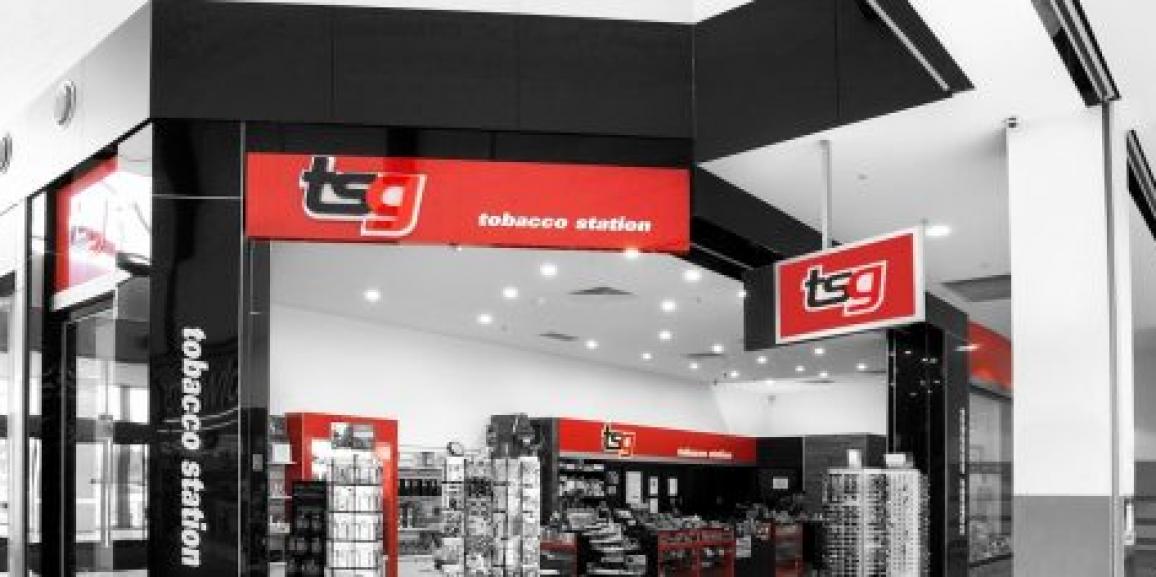 The TSG Insider
Your Weekly Update
Friday 11 June 2021
Contents
POS Price Rise Tips
Preferred Partners
Promotions
Covid-19 Resources
HOW TO COMPLETE A PRICE RISE CORRECTLY ON YOUR POS SYSTEM
It is imperative to ensure that the price rise is done correctly each time before new prices go into effect.
The instructions in the below mentioned article will need to be completed on both the Retail and Training POS whenever there is a price rise.
Prices will NOT be automatically updated for you on your POS system.
Once you have completed this, please make sure you thoroughly check your products to ensure that they have the correct prices.
If you have any issues or queries, please contact the IT Team for assistance, or click on the buttons below
Found on the TSG Online Shop – Vape Devices – Disposable
Due to the growing popularity we've seen in the market now, all DISPOSABLE vapes can now be found in their own category under Vape Devices on the TSG Online Shop. Disposable vapes are sometimes rated in "puffs" as a guide given many people inhale in different ways. These devices are a closed system (can not be refilled) and are disposable once finished. It is illegal in Australia to sell ANY vapes or vape liquid containing nicotine – the TSG Online Shop only sells approved products with 0 nicotine.
Imperial
Horizon 93mm Long 20's is now available in menthol.  Same WLP price as existing range.  More details under promotions.
JPS SMS Quiz will be activated from 14th June.
Imperial reps will be visiting TSG stores and highlighting the benefits of selling JPS 93mm 20s and the JPS + Crushball range.
Stores can then register to participate by texting their IBA account number to
0417 375 617. An SMS question will be sent on 6th July, 13th July, and 20th July.
For each correct answer you will receive a $25 Giftpay eVoucher direct to your phone.  (WA stores will receive a $25 discount on purchase of a JPS carton per correct answer).
Also under promotions is a one-pager for a discount offer on Rizla Red Papers.  Imperial will be applying a 50% discount off invoice on both singles and 5 packs until Thursday 1st July.
BAT
Holiday Crush 25s Transition;
Stock transition dates as follows;
COB Thursday 10th June – Holiday 25s regular switched off for ordering
Friday 11th June – Holiday Crush 25s available for ordering
Note – the WLP is dearer than current product ($277.78 ctn vs. $275.93).  TSG requested an update account-exclusive price list for the Holiday 25s Crush but BATA stated for now use the provided materials and information in the flyer under products.
Scandinavian
Scandinavian Tobacco have informed us that DHL will be conducting their mid-year stock count commencing on Friday 18th June.
Any orders released after 11am (18/06), will not be picked until Monday 21st June
No orders will be picked at DHL on Thursday 17th June and Friday 18th June
The 3 P's
Promotions –
Imperial – increase in the off-invoice promotional rebates on JPS + Crushball 25s and Parker & Simpson 30's commencing 14/06/21 for the next 2 weeks.
PML – Current Bond Street Classic 30's promotion extended.  A couple of other brands start Monday 14th as communicated in previous promotion sheets.
Richland – Decrease in Bayside case deal.
Tabsol – updated promotion list was placed on the website earlier in the week.
BAT – updated promotion sheet on the website – extensions and a couple of new promotions.
Price per stick & price board ticketing – all updated.
COVID-19 – INFORMATION AND RESOURCES
For current news, we're sending TSG Insider to your inbox. Can't find it?
You can always access our most recent correspondence on our website here.
LOOK AFTER YOURSELF
There are resources for you if you, your family or your staff need support.
Lifeline (13 11 14) and
Beyond Blue (1300 22 4636 or online chat).
REPORT ILLICIT SALES
If you are aware of illicit tobacco being sold you can report this via the links here.
TSG Franchise Management
F19/25-39 Cook Road
MITCHAM, VIC 3132
This transmission contains information that may be confidential and that may also be privileged. Unless you are the intended recipient of the message (or authorised to receive it for the intended recipient) you may not copy, forward, or otherwise use it, or disclose its contents to anyone else. If you have received this transmission in error, please notify us immediately and delete it from your system.