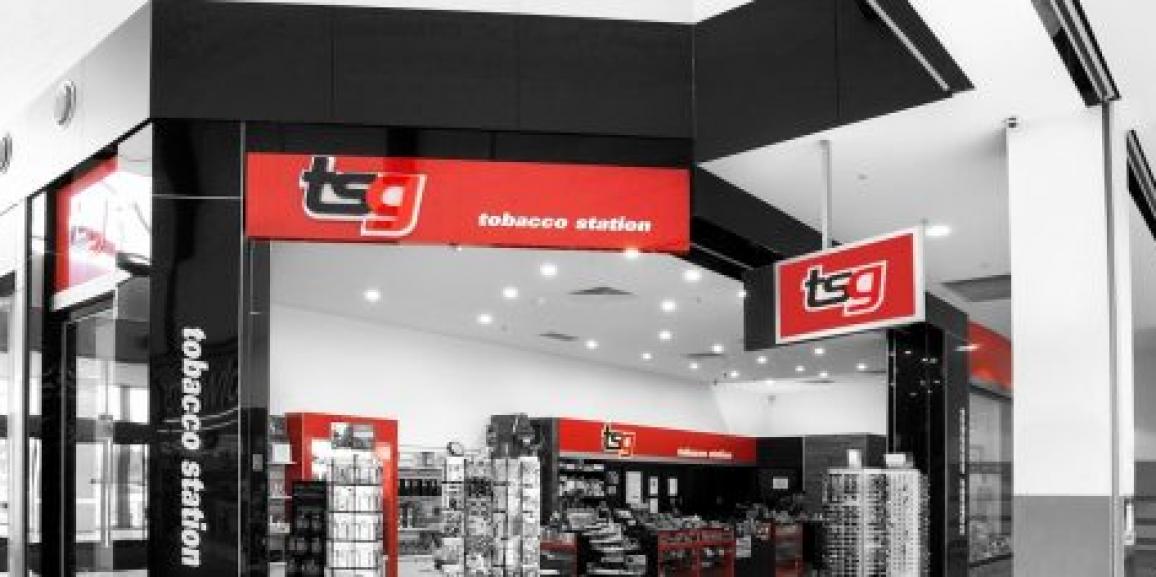 The TSG Insider
Your Weekly Update
Friday 18 June 2021
Contents
Illicit Bust in QLD
POS Price Rise Tips
Preferred Partners

Promotions
Covid-19 Resources
MAJOR ILLICIT BUST IN QLD
QLD Police have arrested five people as part of a two year operation targeting illicit tobacco.
Remember to always buy directly from approved suppliers!
HOW TO COMPLETE A PRICE RISE CORRECTLY ON YOUR POS SYSTEM
Note that Prices are NOT automatically updated for you on your POS system.
Refer to last week's newsletter or the links below for further information.
ANNIE DISTRIBUTION EOFY SALE
10% off all Annie Distribution Giftware on the TSG Online Shop – minimum spend $250+gst on Annie Lines – ends midnight 30th June!
Philip Morris
Big news is coming for our outlets participating in the PML Hybrid program. Make sure you speak to your PML rep!!
Stores involved in the PML Mid-Year RYO Share Incentive ($28,500 of TSG Online vouchers up for grabs) will be receiving an email updating them on their progress and performance to date.
Due to the impact to the trade in recent weeks PML have made some slight amendments to the PJ Classic trade program making it easier for retailers to achieve success for the program.
PJC25 250 Reasons Trade Program
All outlets (ex. VIC)
PML have introduced a 2nd measurement period for the 250 Reasons Program – the last 2 weeks of the program – which will unlock eligibility for ICD reward.
Original Measurement – Achieve 1%+ SOM during 6 weeks period – 17th May to 27th June
Added Measurement – Achieve 1%+ SOM during Final 2 weeks of program – 14th June to 27th June
♦ Therefore as long as retailers achieve 1%+ SOM in EITHER period they will be eligible for the ICD.
VIC outlets
Due to the impacts of the recent lockdown please note the following:
Original Measurement period – (6 weeks) was paused due to lockdown and will be measured across the following periods o 17th May to 30th May and o 21st June to 18th July
Added Measurement – Achieve 1%+ SOM in Final 2 weeks of program, – 5th Jul to 18th July
♦ Therefore as long as retailer achieve 1%+ SOM in EITHER period they will be eligible for the ICD.
Richland
From Monday 28th June there will be a change to the cigar payments from Richland. Currently cigars are 4.5% on net worth value paid on purchases on your Richland invoices. This will revert to $20.00 per thousand on direct purchases and paid off invoice.
Manitou Organic RYO 30g will be transitioning to a 25g format from 28th June 2021. This will be a straight changeover and the 30g will be unavailable for purchase from 28th June. Stores can continue to sell out your residual 30g stock post 28th, however you will only be able to purchase the 25g from this date. More information under products.
BAT
Reminder that there is a reduction in the WLP of Rothmans Cool Crush 20s, 25s & 30s from Monday 21st June. This can be found under price lists.
The 3 Ps
Promotions – Imperial – increased case deal on Parker & Simpson 40s and Riverstone 20 gram. Decreased case deal on Riverstone 15 gram.
BAT – extending some promotions and changing the Winfield Classic 25s promotion.
Which leads to updated price per stick and price board spreadsheets. All can be found under promotions.
COVID-19 – INFORMATION AND RESOURCES
For current news, we're sending TSG Insider to your inbox. Can't find it?
You can always access our most recent correspondence on our website here.
LOOK AFTER YOURSELF
There are resources for you if you, your family or your staff need support.
Lifeline (13 11 14) and
Beyond Blue (1300 22 4636 or online chat).
REPORT ILLICIT SALES
If you are aware of illicit tobacco being sold you can report this via email [email protected] or ATO tip off number 1800 060 062.
Online reporting to Border Force via this link.
TSG Franchise Management
F19/25-39 Cook Road
MITCHAM, VIC 3132
This transmission contains information that may be confidential and that may also be privileged. Unless you are the intended recipient of the message (or authorised to receive it for the intended recipient) you may not copy, forward, or otherwise use it, or disclose its contents to anyone else. If you have received this transmission in error, please notify us immediately and delete it from your system.