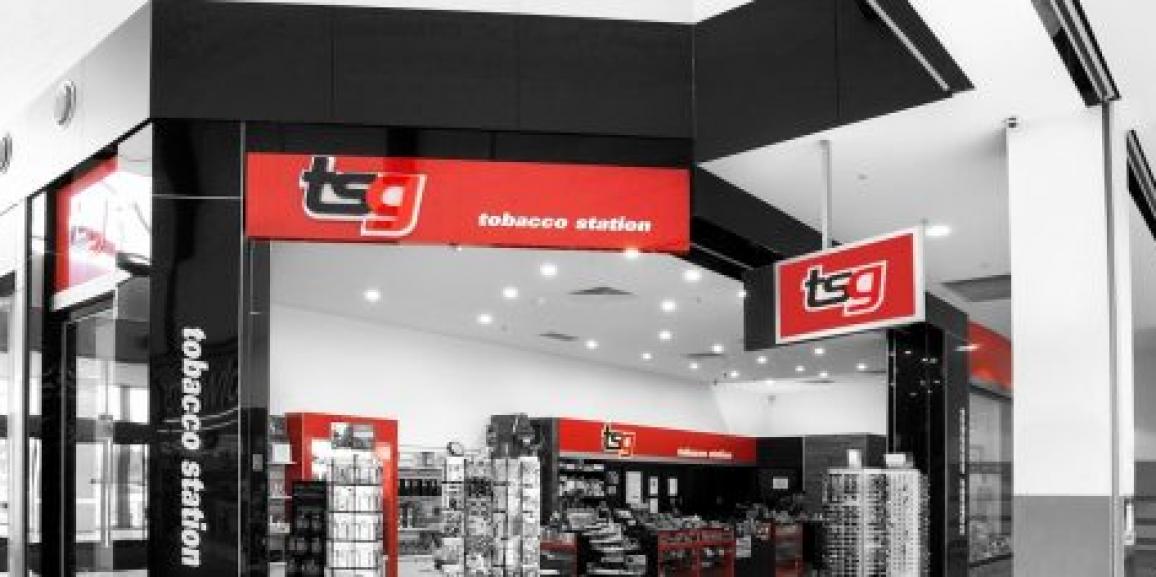 The TSG Insider
Your Weekly Update
Friday 25 June 2021
Contents
POS Updates
QLD QR Codes
Preferred Partners

Promotions
Covid-19 Resources
POS UPDATES
We will be rolling out a POS update on Wednesday 30 June next week.
This update will include general bug fixes and enhancements
Once the main POS is updated to the latest version by the IT Team, you will need to update the software on slave/secondary computers (if any).
ATTENTION QLD STORES
– MANDATORY QR CODES COMING
From Friday 9 July the Check In Qld app will be mandatory for a number of new sectors.
TSG EZBILL PARTNER UPDATE
EZbill partners commencing DAILY dispatch!
Starting Thursday 1st July TSG's EZbill partners will commence delivering direct to store DAILY.
This means you can order anytime you like, knowing that TSG and TSG's EZbill partners will dispatch your orders daily.
We look forward to welcoming more TSG EZbill partners to the family very soon!
JD SUPPLIERS 10TH ANNIVERSARY MEGA SALE
TSG EZbill partner JD Suppliers 10th Anniversary Mega sale starts TODAY whilst stocks last! Don't miss this opportunity to buy up and pay by TSG DDPAY giving you at least 28 days credit!
With all these promotion changes this week with PML & BAT – what happens to my scan vs. purchase variance if I had no purchases in one of these periods?
For PML the process is to capture from the start of the week's purchases. However any stores with no purchases (example Thursday/Friday when there was a change) you will have a 3 month scan vs purchase applied if you have exceeded the variance. For BAT where a store may not have ordered in one of these shorter promotional periods the residual purchases will come into play. Residual purchases are calculated as 'direct purchases minus compliant scan'. Residual purchases then move to the next promotional period.
PML
The digital task dates for Q3 are as follows:-
Task 1 – 19/7/21-1/8/21
Task 2 – 2/8/21-15/8/21
Task 3 – 16/8/21-29/8/21
Richland
There are 2 changes to the Richland price list effective 28th June 2021.
Introduction of the Manitou Organic RYO 25g
Revised list price on the Tycoon Twin Packs due to a manufacturer cost of goods increase
Updated list can be found under price lists.
Scandinavian Tobacco
STG are releasing a new member to the Ventti family – Ventti Classic Paper. Available from 5th July. More details under products. There will also be a "Ventti Vault Incentive". Details can also be found under promotions.
The 3 Ps
New promotions –
PML – Changes from Monday are the only products highlighted
Imperial & Richland – current case deals continue.
BAT – pretty all case deals continue. In Tassie Holiday 20s case deal increases
Stuart Alexander – Ranch Papers 5 pack only
Scandinavian – July promotions as well as some clearance line products
All price per stick and price board layouts have been updated (again) under promotions. We have also deleted the ones placed this week so there is less "clutter".
COVID-19 – INFORMATION AND RESOURCES
For current news, we're sending TSG Insider to your inbox. Can't find it?
You can always access our most recent correspondence on our website here.
LOOK AFTER YOURSELF
There are resources for you if you, your family or your staff need support.
Lifeline (13 11 14) and
Beyond Blue (1300 22 4636 or online chat).
REPORT ILLICIT SALES
If you are aware of illicit tobacco being sold you can report this via email [email protected] or ATO tip off number 1800 060 062.
Online reporting to Border Force via this link.
TSG Franchise Management
F19/25-39 Cook Road
MITCHAM, VIC 3132
This transmission contains information that may be confidential and that may also be privileged. Unless you are the intended recipient of the message (or authorised to receive it for the intended recipient) you may not copy, forward, or otherwise use it, or disclose its contents to anyone else. If you have received this transmission in error, please notify us immediately and delete it from your system.