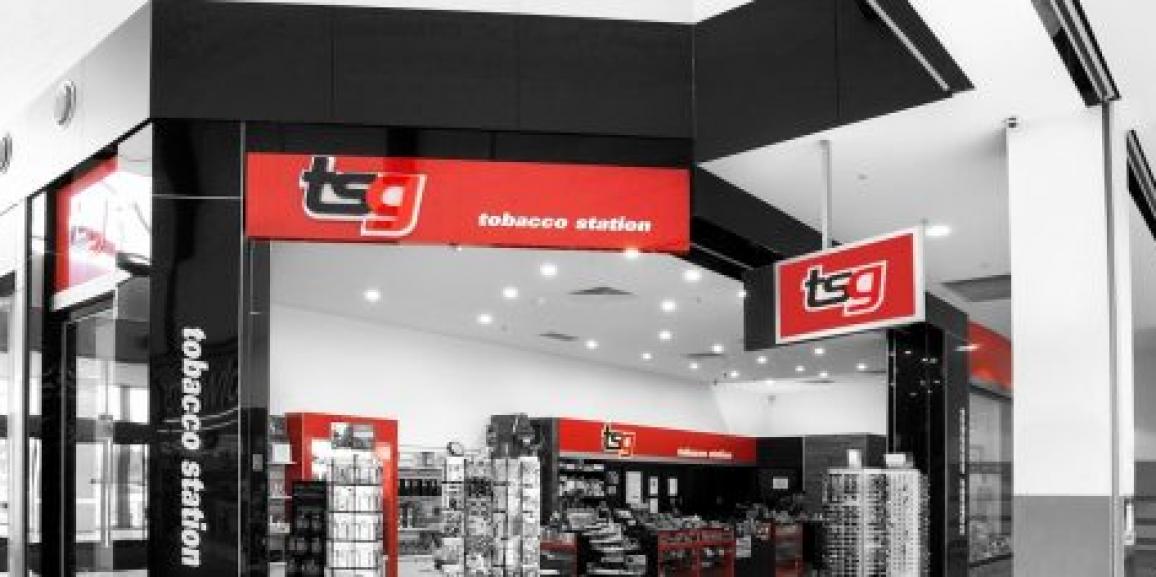 The TSG Insider
Your Weekly Update
Friday 9 July 2021
Contents
Women of TSG event
POS Updates
Preferred Partners
Promotions
Covid-19 Resources
WOMEN OF TSG
Get ready for the next full day event to be held on:
Tuesday 7th September, 9am to 5pm at the Mantra Mooloolaba Resort, QLD.
We are delighted to welcome back our favourite guest presenter Kim Skubris to MC and present along with our Preferred Suppliers. This will be a full day of learning, new product information, specials and fun.
The Mantra Mooloolaba is offering a special rate to all attendees, this can also be used to extend your stay. TSG is also offering an accommodation lottery for those of you who will need to travel from afar and stay overnight. There will be a random draw for the 5 overnight rooms available. To register for the lottery and the event simply email: [email protected]
More information will be available in the coming weeks, but get in as soon as possible as places are limited.
POS UPDATES
We are going to roll out POS update 1.6.30 in the coming week.
This update will include general bug fixes and performance enhancements.
Once the main POS is updated to the latest version by the IT Team, you will need to update the software on slave/secondary computers(if any).
To update your slave POS to the latest software version please click here.
For other IT Knowledge Base articles please visit the IT Tips page here.
TABSOL AUSTRALASIA – Vape Flavours Increase
Tribal Spirit Vape – TSVo
Due to the consumer demand Tabsol have added 3 new flavours to the TSVo- Tribal Spirit Vape range and soon to include 1800 puffs. Each carton has 10 individually packed and barcoded disposable units for single sale.
Product Quality:
TSV products have the best quality, battery, Device/pod and Liquid following extensive research and consumer feedback. TSV is not just a cheap plastic mould that is common in the market, the point of difference is – QUALITY and FLAVOURS
PML
Just clarifying the information last week regarding the Q3 NOW targets.
When it comes to the Q3 target, your outlet needs to achieve this SOM based on the combination of Peter Jackson FMC + Longbeach FMC. The brands include sub-brands such as Peter Jackson Classic, +Fresh Burst etc. Regardless of the SOM of the two brands from their base, the outlet only needs to achieve the NOW target to qualify for an A grade.
In the example above, the retailer had the following breakdown of Peter Jackson & Longbeach SOM from Q1:
Peter Jackson 5.00% SOM
Longbeach 4.44% SOM
Benchmark from Q1 9.44%
If the outlet was to finish the quarter with the following, they would be considered to have achieved their target:
Peter Jackson 2.0% SOM
Longbeach 8.5% SOM
Q3 PJ&LB SOM combined 10.5%
IMPERIAL
There is a sales incentive program for Western Australia stores that started Monday 5th July for Champion RYO.
Champion (WA Only):

Stores that sell additional Champion 25g can earn up to $200
Runs 3 weeks from 5th July through to 23rd July
All incremental volume over your target will earn stores $2 per pouch discount
Your Imperial rep should have communicated your Champion 25g target which is based on your average weekly scan for the QTR to 20th June 2021
Offer capped at 100 pouches
Scan sales will be matched to purchases
Discount paid as a credit to the store's IBA trading account at the completion of the promotion
BAT
Yet another WLP price decrease from Monday 19th July. This time on the 4 products listed below.
Updated price lists can be found under price lists!
RICHLAND
After trialling Muza 15g blends within selected TSG stores Richland are rolling the product out on a national basis. Muza is a herbal tobacco-free alternative can comes in 3 Variants – SATIVA, NEUTRAL and INDICA. WLP per Pouch $12.46 incl. GST. RRP is $14.95 which will deliver a 20% mark up. More information with a Q & A sheet can be found under products.
The 3 P's
Imperial – Highlighted in yellow. Correction to JPS 30s in VIC only. The rebate previously communicated was all deferred, but actually loaded part off-invoice and balance deferred.
There is an increase in promotional rebate commencing Monday 1th on Riverstone 15g all states except NT/QLD.
BAT – changes effective 12th July highlighted in orange. Changes for the 19th July highlighted in blue but don't hang your hat on these ones remaining the same by then.
Price per stick/price boards – all updated and all this information can be found under promotions.
With restrictions in a state of flux in many areas of Australia, we encourage you to keep abreast of current details for your state directly through your relevant state government website. Links provided below.
MANDATORY QR CODES
QR Codes are mandatory or becoming mandatory in many states.
We encourage you to set up your QR code and display it in your store now.
VIC – mandatory now
QLD – mandatory from 9 July
NSW – mandatory from 12 July
SA – mandatory now
TAS – recommended
WA – recommended
NT – recommended
LOOK AFTER YOURSELF
There are resources for you if you, your family or your staff need support.
Lifeline (13 11 14) and
Beyond Blue (1300 22 4636 or online chat).
REPORT ILLICIT SALES
If you are aware of illicit tobacco being sold you can report this via email [email protected] or ATO tip off number 1800 060 062.
Online reporting to Border Force via this link.
TSG Franchise Management
F19/25-39 Cook Road
MITCHAM, VIC 3132
This transmission contains information that may be confidential and that may also be privileged. Unless you are the intended recipient of the message (or authorised to receive it for the intended recipient) you may not copy, forward, or otherwise use it, or disclose its contents to anyone else. If you have received this transmission in error, please notify us immediately and delete it from your system.