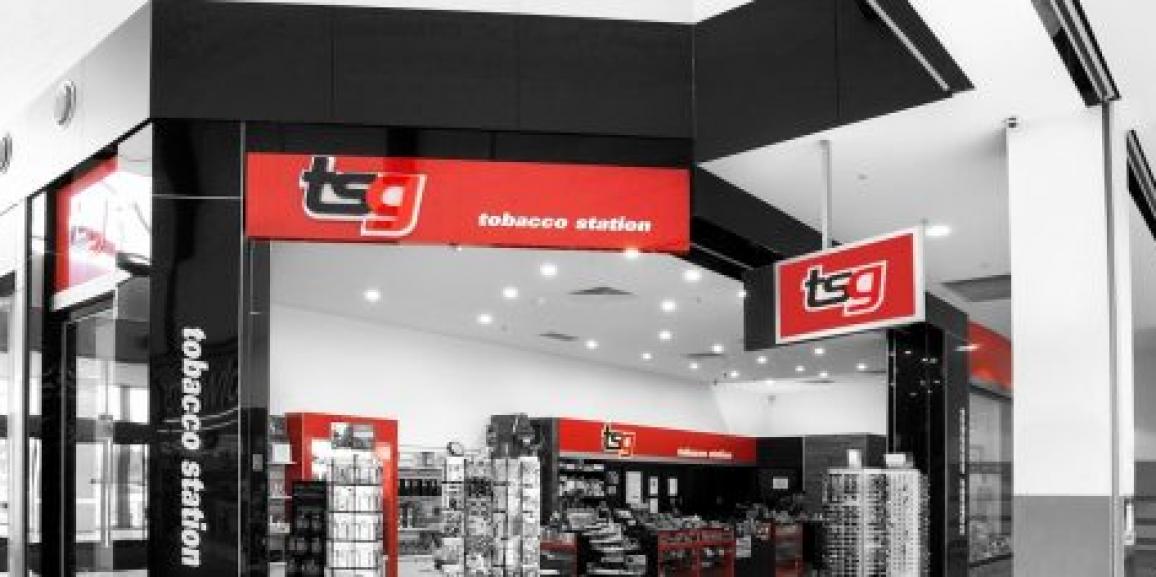 The TSG Insider
Your Weekly Update
Friday 16 July 2021
Contents
BAT Price Change
NSW & VIC Business Support 2021
Preferred Partners
Promotions
Covid-19 Resources
BAT PRICE DECREASE MONDAY 19TH JULY
Please note that BAT has a price decrease starting on Monday the 19th of July and price lists can be found on the TSG website here.
The new prices will be available to download to your POS after 2pm on Sunday the 18th of July. DO NOT do an update stock and prices before this time. If you are not sure how to update your prices, you will find instructions here.
If you do not update the BAT price changes on your POS, you risk being non-compliant with BAT promotions to these brands.
NSW & VIC BUSINESS SUPPORT
The NSW and VIC governments are offering business support to those affected by recent COVID19 measures.
Further information regarding NSW can be found here. and VIC support here.
TSG ONLINE SHOP UPDATE
All stores please note that from 1st July, along with removing order cut offs, all TSG Online Shop partners are delivering direct to store.
This means that your order will be dispatched by all partners including the TSG Warehouse within 2 business days and arrive to your store soon after that. Please note: this means your order may arrive in multiple deliveries.
All deliveries will arrive with a packing list which we urge you to check against your original sales order and invoice emailed to you by TSG..
PML
And the winners are…………
Thanks to everyone who got behind this incentive in growing their PML RYO share during June.
Well done to the winners from each group highlighted in the table below.
Winning stores will be contacted by email as to how to redeem your vouchers.
Victorian deliveries – Linfox has on board all deliveries today as planned. If you were not open to accept the delivery, the stock will be returned to the DC and a re-attempt to deliver will occur early next week. Should the second delivery not be successful, the order will be cancelled and a credit note will be issued for the stock ordered. All future orders via Linfox will follow the same process.
Queensland stores only – PML have an offer commencing next Monday, 19th on Longbeach Red RYO 25g.
Longbeach Red 25g will celebrate 1 year in market at the end of July and to celebrate PML have an offer $5 per outer, with no cap applied, valid on all purchases of Longbeach Red RYO 25g from Monday 19th July to 15th August.
Imperial
There is a sales incentive program for all states excluding ACT & WA commencing 19th July for Champion RYO and JPS.
Mechanics:
Champion:

Recognised stores each have a Champion Family share target, based on the QTR to 23.05.21

Targets will be communicated to stores by their Imperial Territory Manager

Stores can earn $50 reward for every 0.5% Champion Family share growth achieved

Reward capped at 3% growth ($300)

Program runs 19th July to 29th August 2021

Rewards paid as credit to customers account

Allow up to 3 weeks for processing after completion of the program.
ACT & WA stores excluded from this program by legislation

JPS:

Increase JPS RYO scan sales and recognised stores can earn up to $200

Scan incremental JPS RYO volume during the 4 weeks 19.07.21 to 15.08.21
Incremental gain will be compared to the 4 weeks scan volume to 30.05.21

Earn $2 for each incremental pouch scanned over store target

Capped at 100 pouches = $200
Store targets will be communicated to stores by their Imperial Territory Manager

Payments will be as a credit applied to customers Imperial trading account
Allow up to 3 weeks for processing after completion of the program
ACT & WA stores excluded from this program by legislation
Imperial are also offering a discount on Tally Ho Singles to the specialist channel.
Every time a retailer purchases 2 x Boxes of Tally Ho Singles they will receive a 15% discount off invoice – equating to $19.24 incl. GST. Limited time only depending on availability.
For stores involved in the over and above trial Imperial will continue with the current offer until at least 29th July – 15% discount off invoice for all purchases of Tally Ho Singles and 5-Packs.
One page flyer under promotions.
BAT
Winfield Optimum 20's are being replaced with Winfield Optimum Duo 20's from Monday 19th July. More details under products.
And don't forget the BAT WLP price decrease from Monday 19th July. Updated price lists can be found under price lists!
Richland
Richland have made some changes to their invoices. It now highlights the value of promotions, trading terms and any additional discounts for each product ordered. At the bottom of the invoice the total discounts/terms are also summarised. Stores should receive an example via email from Richland and we also have the same example under procedures.
The 3 P's
Promotions – PML highlighted yellow. Bond Street Classic 20s – NSW/ACT/VIC/TAS/WA – Current promo end date extended. Choice Signature 20s – QLD/SA/NT – Current promo end date extended.
Harmony by choice 20s – NATIONAL – Change to case deal starting 19th July.
Imperial – Parker & Simpson Fresh Blast 20s increased deferred case deal for 2 weeks. Parker & Simpson 25s increased deferred case deal for NSW/ACT/WA for 2 weeks. Parker & Simpson 30s increased deferred case deal for QLD/NT/VIC/TAS for 2 weeks.
BAT – changes to Rothmans 25s and Rothmans 25s Cap as well as previously communicated changes for the 19th.
Richland – no changes to current promotions.
Price board and price per stick all updated.
COVID INFORMATION
With restrictions in a state of flux in many areas of Australia, we encourage you to keep abreast of current details for your state directly through your relevant state government website. Links provided below.
MANDATORY QR CODES
QR Codes are mandatory or becoming mandatory in many states.
We encourage you to set up your QR code and display it in your store now.
VIC – mandatory
QLD – mandatory
NSW – mandatory
SA – mandatory
TAS – recommended
WA – recommended
NT – recommended
LOOK AFTER YOURSELF
There are resources for you if you, your family or your staff need support.
Lifeline (13 11 14) and
Beyond Blue (1300 22 4636 or online chat).
REPORT ILLICIT SALES
If you are aware of illicit tobacco being sold you can report this via email [email protected] or ATO tip off number 1800 060 062.
Online reporting to Border Force via this link.
TSG Franchise Management
F19/25-39 Cook Road
MITCHAM, VIC 3132
This transmission contains information that may be confidential and that may also be privileged. Unless you are the intended recipient of the message (or authorised to receive it for the intended recipient) you may not copy, forward, or otherwise use it, or disclose its contents to anyone else. If you have received this transmission in error, please notify us immediately and delete it from your system.