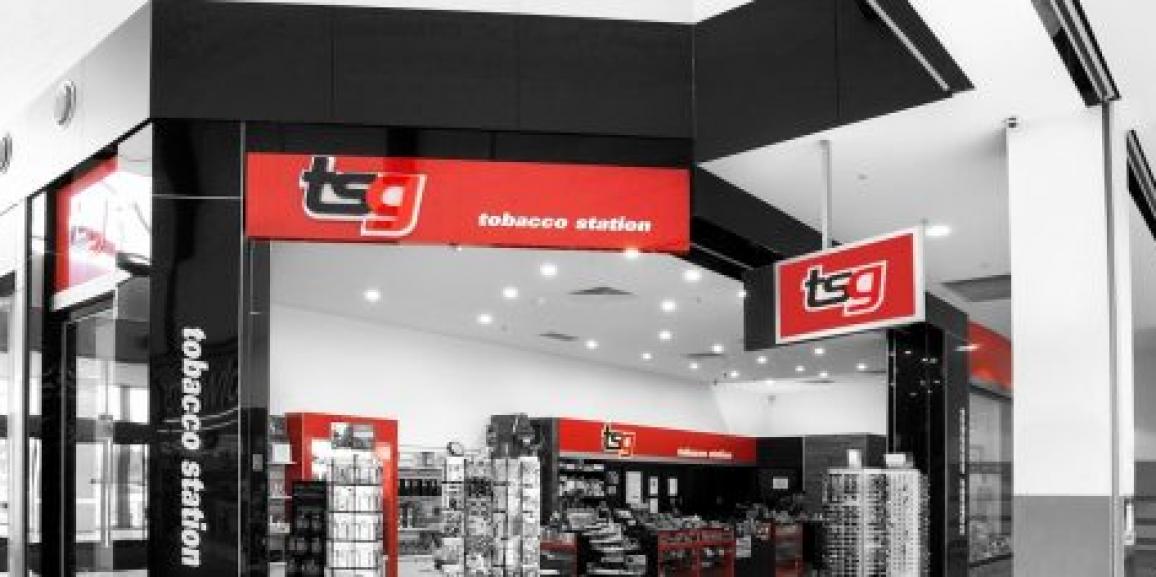 The TSG Insider
Your Weekly Update
Friday 23 July 2021
Contents
Management Update
IT Re-Opening Checks
Rebates Paid
Preferred Partners
Promotions
Covid-19 Resources
MANAGEMENT UPDATE
Dear Retailers,
We understand that these are trying times and lockdowns do not get any easier 1 ½ years into this pandemic or for people in Victoria the 5th time around in lockdown. Frustrations are growing as is the anxiety. Most of you are engaging regular with suppliers, customers or TSG staff and know how to solve and address conflicts. If you get approached in these times by authorities such as police or health department you might not have the same experience, but if you remain kind, polite, respectful and friendly and ask them to help you understand restrictions and how they apply to your region and circumstances. You will find that this approach, more often than not, will get you a positive outcome and if you were in the wrong, might avoid a fine and only attract a warning. At the end of the day, we all want to do the right thing by each other and should give others the benefit of the doubt that they act with the same mindset. So do not necessarily associate visits /inspections from authorities with an assumption that you have done something wrong but that they want to help.
As in the past, TSG is committed to continuing to provide you with easy and timely access to information in regard to restrictions (see resources at the bottom particularly for NSW check out this resource and with support packages (see below in the Preferred Partner section how you can get a free care package from TSG).
Last but not least we would like to share a press release from yesterday 22nd July with you as members of the FCA and also having been in contact with AACS this week urging state and federal governments for greater support to NSW and VIC businesses during the prolonged ongoing lockdowns. Read the full statement here.
Stay safe and well,
Simon Ritte
IT CHECKS BEFORE RE-OPENING
If you've been under lockdown and haven't turned-on/restarted your POS system for some time, please do the following before you re-open:
1. Restart all your devices in the store:
Follow the article here to restart all your devices in the store to ensure that they run smoothly and all price and promo updates can be downloaded without any potential errors.
2. Compare Promotions on your POS to the ones on the website:
Please download the latest promotions from the Promotions page on the TSG website and compare them to the ones on your POS system.
If you find any discrepancies or disabled promotions on your POS that doesn't match the website, please call the IT team for assistance.
For other IT Knowledge Base articles please visit the IT Tips page.
REBATES PAID
Your June rebates paperwork has been sent via email. Rebates will be paid tonight or over the weekend, as soon as outstanding part of funds from BAT are received.
TSG KEEPING YOU SAFE DURING COVID
We are offering any store that would like one FREE box of ATF HAND SANITISER to email your Store name, address and best mobile contact to: [email protected] by COB this coming Monday 26th July. Product dispatch will occur on Tuesday of next week.
We encourage this to be used to maintain hygiene at store level OR sold to customers at your discretion! Don't miss out!
NOTE: To claim this FREE OFFER you need to be at your store. Unfortunately we cannot make multiple attempts for delivery. Expected delivery is next business day to capital cities metro, 2 days to outer, 3-4 days to far north QLD – keeping in mind that Covid may affect this.
TABSOL AUSTRALASIA – Tribal Spirit Vape – TSVo
Tribal Spirit Vape range now includes 1800 puffs. Each carton has 10 individually packed and barcoded disposable units for single sale.
Product Quality:
TSV products have the best quality, battery, Device/pod and Liquid following extensive research and consumer feedback. TSV is not just a cheap plastic mould that is common in the market, the point of difference is – QUALITY and FLAVOURS
NSW stores only – Your 1st digital task is now on the PML portal. The survey is on the homepage, as per below image. You should have already received an email notification that the survey is available to be completed.
The survey will be open until the end of July.
FYI – once completed the survey will not disappear from the homepage like the usual task does once completed.
Imperial
Due to COVID and store closures in some parts of NSW and VIC Imperial have decided to postpone the JPS and Champion trade programs in these 2 states.
We will advise once Imperial are ready to recommence the program.
NOTE: These programs continue to run in QLD, SA & WA
BAT
BAT have now issued default notices for the month of May to a number of stores due to being significantly outside the 10% of purchase vs scan. If you have received a default notice please speak to your BAT rep on what action needs to be taken to rectify the situation. BAT will accept external purchases to recalculate the store variance and these can be emailed to [email protected]
The 3 P's
Imperial – JPS 25s increased deferred case deal for 1 week for all states excluding VIC. JPS 30s case deal removed from NSW/ACT.
Price per stick and price board layouts updated.
COVID-19 RESOURCES
With restrictions in a state of flux in many areas of Australia, we encourage you to keep abreast of current details for your state directly through your relevant state government website. Links provided below.
MANDATORY QR CODES
QR Codes are mandatory or becoming mandatory in many states.
We encourage you to set up your QR code and display it in your store now.
VIC – mandatory
QLD – mandatory
NSW – mandatory
SA – mandatory
TAS – recommended-mandatory from 31/7
WA – mandatory registration-recommended QR app SAFEWA
NT – mandatory
LOOK AFTER YOURSELF
There are resources for you if you, your family or your staff need support.
Lifeline (13 11 14) and
Beyond Blue (1300 22 4636 or online chat).
REPORT ILLICIT SALES
If you are aware of illicit tobacco being sold you can report this via email [email protected] or ATO tip off number 1800 060 062.
Online reporting to Border Force via this link.
TSG Franchise Management
F19/25-39 Cook Road
MITCHAM, VIC 3132
This transmission contains information that may be confidential and that may also be privileged. Unless you are the intended recipient of the message (or authorised to receive it for the intended recipient) you may not copy, forward, or otherwise use it, or disclose its contents to anyone else. If you have received this transmission in error, please notify us immediately and delete it from your system.