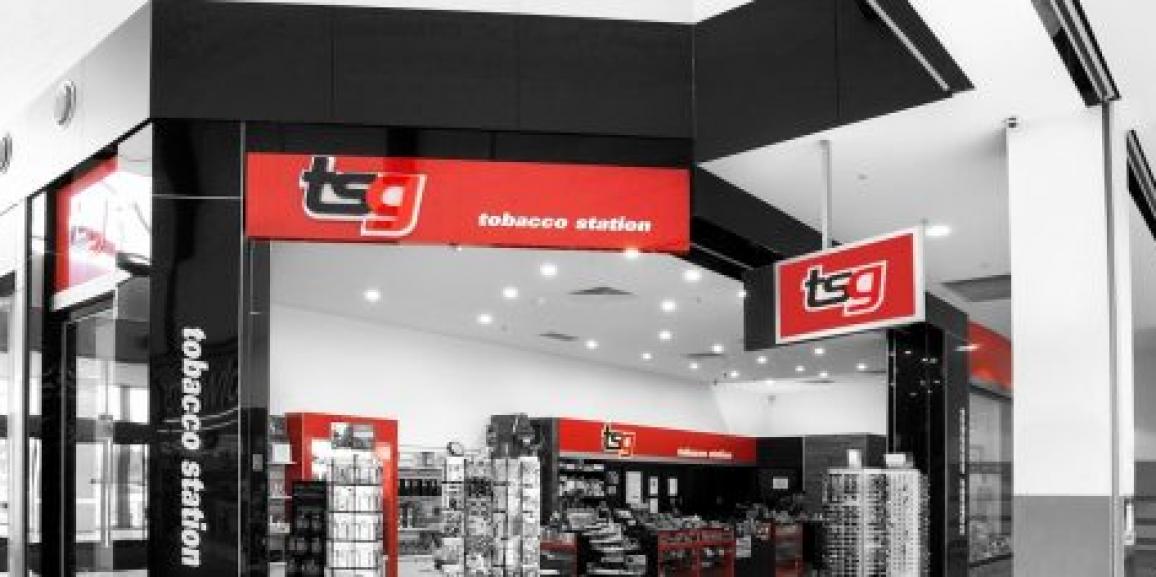 The TSG Insider
Your Weekly Update
Friday 20 August 2021
Contents
Rebates Paid
Power BI Reporting

Preferred Partners
Covid-19 Resources
Promotions
REBATES PAID
July 2021 rebates have been paid today, Friday 20 August and paperwork sent via email.

POWER BI – POWERFUL REPORTING FOR YOUR BUSINESS
A reminder that Power BI has now been rolled out to your Heimdall program giving you powerful reporting on the last 7 months of sales data for your store/stores.


FULL RANGE OF VAPESTIX DISPOSABLES IN STOCK NOW!
9 Amazing flavours available 2 product types available in the TSG Online Shop > Disposable.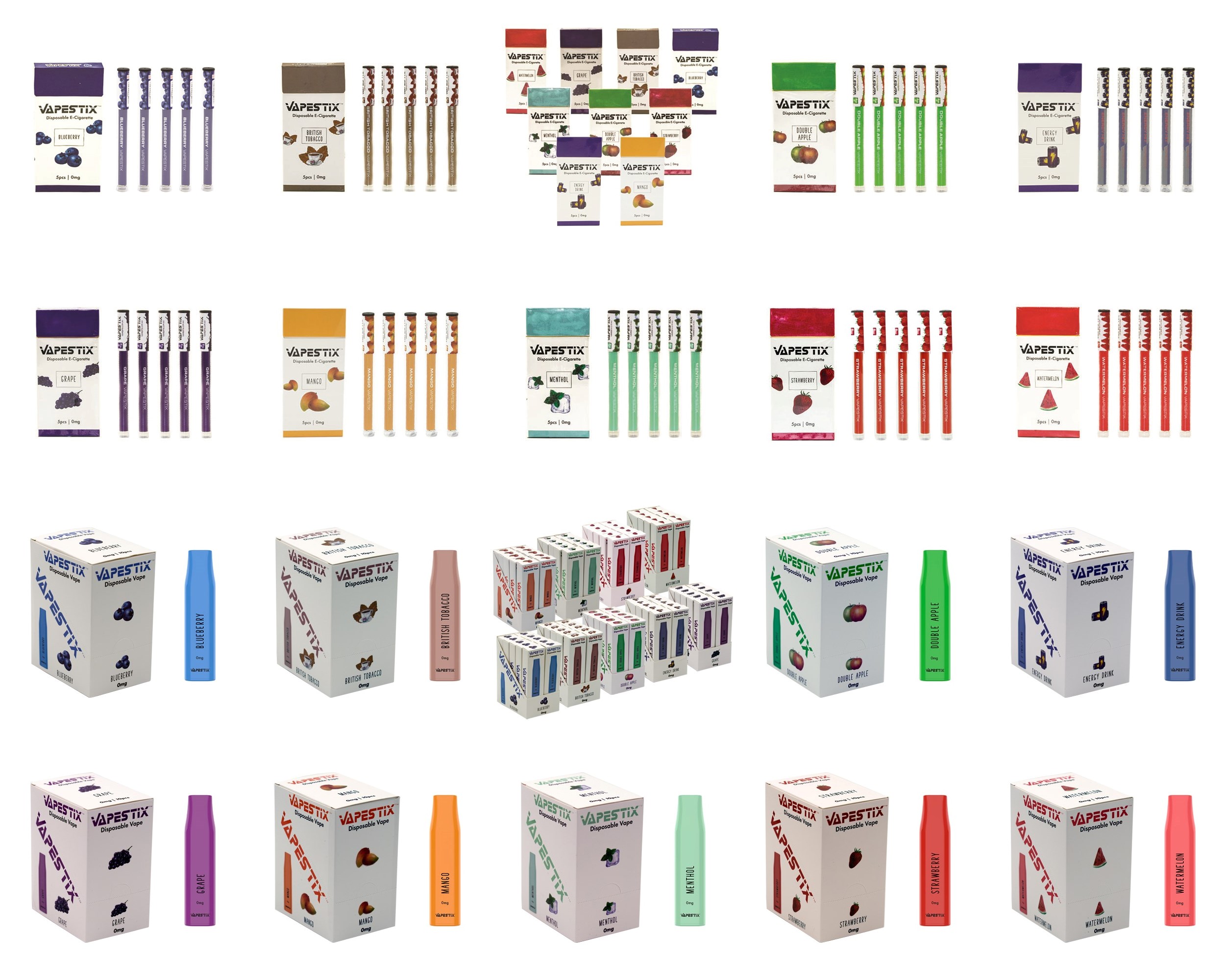 PML
PML Hybrid stores only received $5.51 off invoice for the Longbeach 20s Fresh Burst promotion instead of $10.51. Impacted stores have now been credited for any stock ordered when the incorrect off-invoice discount was applied. You will receive an RCTI with the description OI Promo FMC 2.8.21-13.8.21.
BAT
As of Monday 23.08, due to lack of uptake from consumers, BAT will commence the transition of all 30/120 carton configurations back to the 30/180 carton configurations. This affects;
Benson & Hedges 30/120 → Benson & Hedges 30/180
Pall Mall 30/120 → Pall Mall 30/180
Rothmans Regular 30/120 → Rothmans Regular 30/180
Winfield Original 30/120 → Winfield Original 30/180
Winfield Optimum 30/120 → Winfield Optimum 30/180
To manage the transition in their distribution centres, BAT will be executing a phased approach.

The first phase involves the switching over of Benson & Hedges 30/120 and Winfield Original 30/120 to the 180 configurations in all states ex NSW. (note: NSW will continue purchasing and scanning the 30/120 configurations until further advisement)

However, in Far-North Queensland and Northern Territory, BAT have made the decision to switch over all impacted sub-trademarks as listed above, as of Monday 23.08. The remaining 30/120 configurations availability will be communicated with you at a later date.

See below table for breakdown of carton configuration availability, as of Monday 23.08;

Weekly promotional capping will be updated to reflect the new 30/180 carton configuration. Retailers will not be disadvantaged by purchasing the larger configuration. Example of new promotional cap carton configuration calculation;
If store X has a promo cap of 10x 30/120 cartons per week
10 x 120 sticks = 1,200 sticks per week
1,200 sticks / 180 = 6.66 cartons per week
Store will be given a promo cap of 7x 30/180 cartons per week (rounded-up)
How will this affect rebates?
Off-Invoice rebates: This will only impact Winfield Original 30/120 (as it is the only 30/120 sub-trademark with an on-invoice component in the August promotional calendar).
Winfield Original 30/120 August on-invoice rebate = $4.20 ($1.05 per packet equivalent)
Winfield Original 30/180 additional deferred on-invoice rebate = $2.10 ($2.10 + $4.20 = $6.30) ($1.05 per packet equivalent)
This deferred rebate will be paid alongside deferred promotions at the end of the promotional period and will not be visible on myBAT at the time of purchase or on your purchase invoice.
Deferred rebates: Will be in-line with the 30/120 per packet equivalent.
The 4 Ps
Price lists – In line with the pending September AWOTE announcement on the 19th August, BAT is releasing a price list effective 30th August 2021.
The price lists can be found under price lists and are marked TO BE CONFIRMED. These price lists factor in a 1.7% AWOTE however, if it is different, BATA reserves the right to re-address the price list if required.
Promotions:–
PML – Current Harmony 20s case deal continues. Bond St Classic 20s/30s case deal reduced.
Imperial – Reduced case deals on JPS + Crushball 25s. Increased rebate on Parker & Simpson 25s.
BAT – Holiday 20s continue. Winfield 30 Org & Opt in relevant states have both 4 pack and 6 pack case deals.
Price per stick and price boards – all spreadsheets updated and are under promotions.
COVID-19 RESOURCES
With restrictions in a state of flux in many areas of Australia, we encourage you to keep abreast of current details for your state directly through your relevant state government website. Links provided below.
MANDATORY QR CODES
QR Codes are now mandatory for retail stores in all states.
Please ensure you have set up your QR code and have it on display in your store. More information via links ->
LOOK AFTER YOURSELF
There are resources for you if you, your family or your staff need support.
Lifeline (13 11 14) and
Beyond Blue (1300 22 4636 or online chat).

REPORT ILLICIT SALES
If you are aware of illicit tobacco being sold you can report this via email [email protected] or ATO tip off number 1800 060 062.
Online reporting to Border Force via this link.
TSG Franchise Management
F19/25-39 Cook Road
MITCHAM, VIC 3132
This transmission contains information that may be confidential and that may also be privileged. Unless you are the intended recipient of the message (or authorised to receive it for the intended recipient) you may not copy, forward, or otherwise use it, or disclose its contents to anyone else. If you have received this transmission in error, please notify us immediately and delete it from your system.