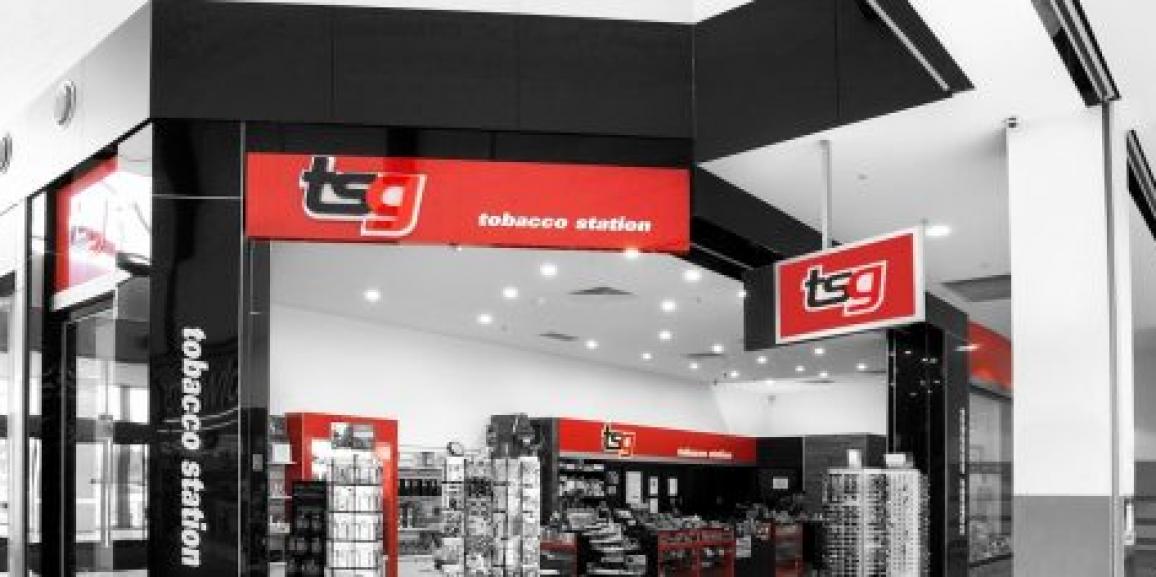 The TSG Insider
Your Weekly Update
Friday 10 September 2021
Contents
Preferred Partners
Illicit Trade

Tobacco Supplier News
Covid-19 Resources
NEW VAPESTIX – GREAT MARGINS FOR YOUR STORE
JD SEPTEMBER
RED HOT SPECIALS

ILLICIT TRADE – AIT BATA SURVEY
A reminder that from Monday 13th September BATA is running an anonymous AIT survey available on myBAT. For more detail, refer to last week's TSG Insider.
BAT & IMPERIAL
Promo changes for the week commencing Monday 13 September have now been uploaded to the TSG website under promotions.
The only suppliers changing promo advice for next week are BAT & Imperial. Their respective Price Board priorities can also be found on the promotions page.

COVID-19 RESOURCES
With restrictions in a state of flux in many areas of Australia, we encourage you to keep abreast of current details for your state directly through your relevant state government website. Links provided below.
MANDATORY QR CODES
QR Codes are now mandatory for retail stores in all states.
Please ensure you have set up your QR code and have it on display in your store. More information via links ->
LOOK AFTER YOURSELF
There are resources for you if you, your family or your staff need support.
Lifeline (13 11 14) and
Beyond Blue (1300 22 4636 or online chat).

REPORT ILLICIT SALES
If you are aware of illicit tobacco being sold you can report this via email [email protected] or ATO tip off number 1800 060 062.
Online reporting to Border Force via this link.
TSG Franchise Management
F19/25-39 Cook Road
MITCHAM, VIC 3132
This transmission contains information that may be confidential and that may also be privileged. Unless you are the intended recipient of the message (or authorised to receive it for the intended recipient) you may not copy, forward, or otherwise use it, or disclose its contents to anyone else. If you have received this transmission in error, please notify us immediately and delete it from your system.