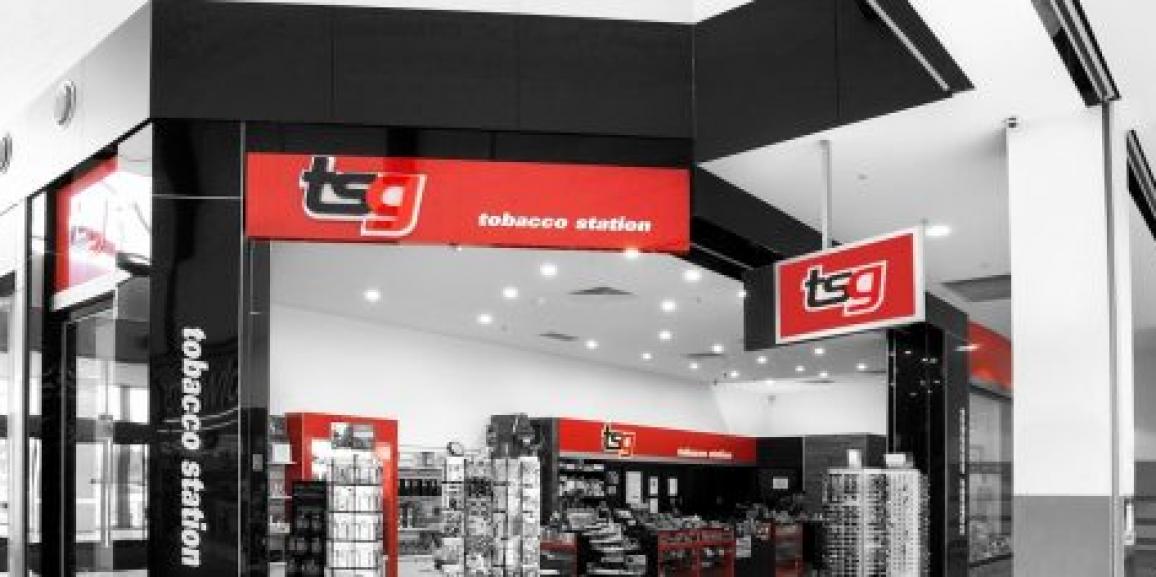 The TSG Insider
Your Weekly Update
Friday 17 September 2021
Contents
Rebates Paid
New Uniform Range
POS Messages


Preferred Partners
Tobacco Supplier News
Covid-19 Resources
REBATES PAID
August 2021 rebates have been paid today, Friday 17 September and paperwork sent via email.
NEW UNIFORM RANGE
We are delighted to launch a new range of uniforms now available from the online shop.

COVID-19 RESTRICTIONS
A reminder that with restrictions across different regions constantly changing, we encourage you to keep abreast of current details for your area directly through your relevant state government website. We will continue to list these links at the bottom of each Insider edition for your easy reference.
TSG POS MESSAGING CENTRE
The TSG Head Office will send you important messages & notifications from time to time directly to your POS
These can be accessed through the 'New Messages' button on the bottom left of POS screen
The New Messages button will turn red to indicate a new unread message from head office
Once all the messages are read, the button will turn grey again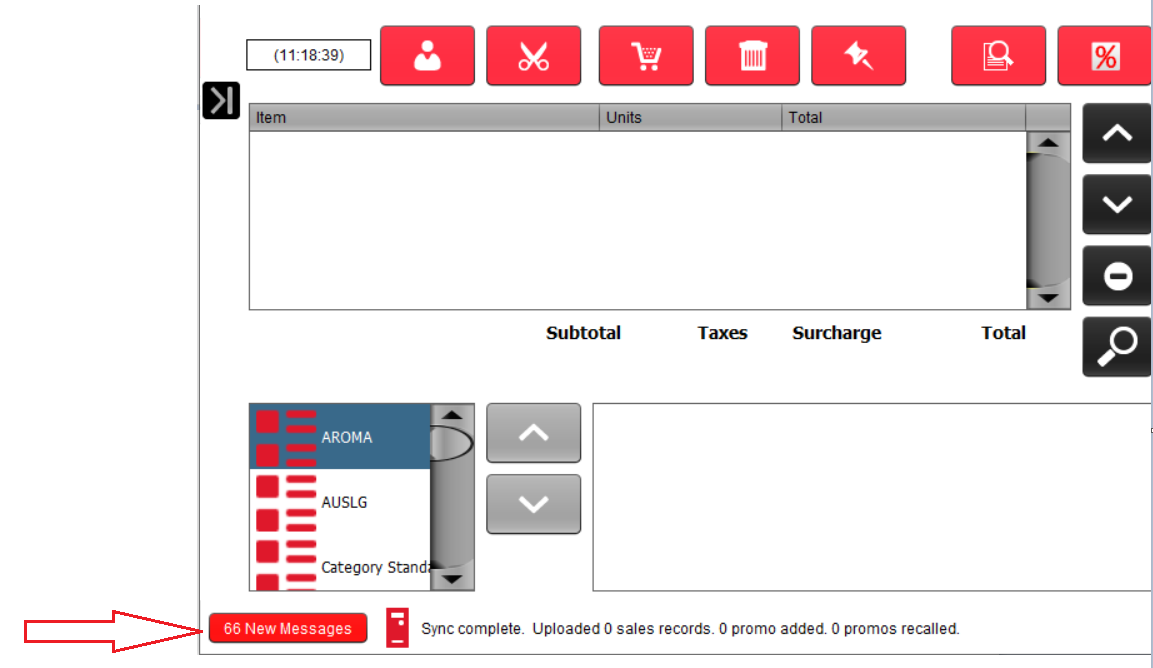 PML

From Monday 20th of September through to the 3rd of October, PML will be offering a margin enhancement on all orders of Bond St Classic 40s up to your capped amounts. The discounts and caps PML will be applying per Grade during the discount period:
A-Grade: $10.00 Discount per Carton, Capped at 15 Cartons (maximum earnings $150.00)
B-Grade: $6.00 Discount per Carton, Capped at 10 Cartons (maximum earnings $60.00)
C-Grade: $4.00 Discount per Carton, Capped at 8 Cartons (maximum earnings $32.00)
Payment of the discount will be paid deferred via TSG head office with the October payments and all communication of the margin enhancement completed digitally via the PM Portal with emails to be distributed by 10am AEST Monday the 20th of September. We encourage stores to support this as it's a great opportunity for stores to maximise their caps and gain some back-end margin.
As the quarter comes to a close please remember to forward any PML outside purchase invoices to [email protected] no later than Friday 8th October. Thanks to those stores that have been emailing outside purchases during Q3.
Bond Street Classic 20s – Repack/Twin Packs – PML will be switching back to the standard carton configuration for Bond Street Classic 20s. Stores that order from the VIC based warehouse will no longer need to order these under the twin pack section of the PML website.
Imperial
Under products you will find details regarding Imperial's transition to Zip Lock pouches on their large size pouches. No changes to barcodes except the Peter Stuyvesant 30g Blue Shipper. Lines that are due to begin changing this month include:
Champion Legendary Ruby 50g
Drum Smooth 50g
BAT
Please be aware there will be delivery changes due to upcoming public holidays. MyBAT will provide further information.
Friday 24th September AFL Grand Final – VIC.
Monday 27th September Queens Birthday – WA
Monday 4th October Labour Day/Queens Birthday – SA QLD NSW
The 3 Ps
Imperial promotion changes – a decrease in promotional rebates on most SKUs. Coming off promotion: JPS 30s (national excluding VIC/TAS) and Champion 15g/20g/40g and 50g.
BAT – Holiday 25s case deal increase.
Price per stick and price board/ticketing layouts all updated under promotions

COVID-19 RESOURCES
With restrictions in a state of flux in many areas of Australia, we encourage you to keep abreast of current details for your state directly through your relevant state government website. Links provided below.
MANDATORY QR CODES
QR Codes are now mandatory for retail stores in all states.
Please ensure you have set up your QR code and have it on display in your store. More information via links ->
LOOK AFTER YOURSELF
There are resources for you if you, your family or your staff need support.
Lifeline (13 11 14) and
Beyond Blue (1300 22 4636 or online chat).

REPORT ILLICIT SALES
If you are aware of illicit tobacco being sold you can report this via email [email protected] or ATO tip off number 1800 060 062.
Online reporting to Border Force via this link.
TSG Franchise Management
F19/25-39 Cook Road
MITCHAM, VIC 3132
This transmission contains information that may be confidential and that may also be privileged. Unless you are the intended recipient of the message (or authorised to receive it for the intended recipient) you may not copy, forward, or otherwise use it, or disclose its contents to anyone else. If you have received this transmission in error, please notify us immediately and delete it from your system.