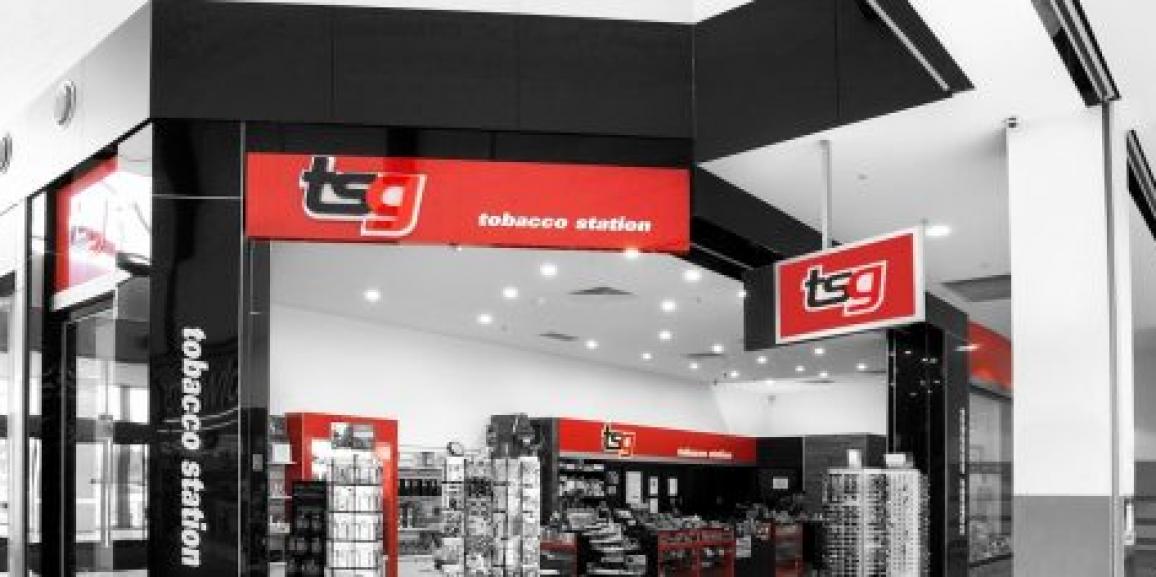 The TSG Insider
Your Weekly Update
Friday 8th October 2021
Contents
FCA Survey request
NSW Roadmap Links
BAT Carton Changes
Preferred Partners
Tobacco Supplier News
Covid-19 Resources
FCA MEMBER UPDATE: AUSTRALIAN FRANCHISEE SURVEY
TSG is a member of the FCA (Franchising Council of Australia), who continue to work hard to protect and strengthen the franchise business model in Australia.
Those of us in franchising know the power for good that franchising is: helping create wealth for franchisees, creating jobs that provide training and career growth, and driving economic output.
However, not everyone understands how franchising works or the contribution it makes.
We want to help franchising achieve more recognition and more support but to do this we need more in-depth data and better information.
That's why the FCA has launched the first-ever Australian Franchisee Survey designed to collect data from franchisees. This information will help to tell the positive story of franchising, help franchises unlock new opportunities and support franchises through their greatest challenges.
If you can share 4-5 minutes of your time we strongly encourage you to share your experience by completing the survey.
ATTENTION NSW RETAILERS – ROADMAP INFORMATION
All roadmap freedoms at 70% and 80% will continue to be for fully vaccinated people only. If you have any questions please reach out to your franchise managers Percy or Anthony.
BAT CARTON SIZE CHANGE FOR WINFIELD AND WINFIELD OPTIMUM 30's
Please note that BAT will be discontinuing the 120 pack carton for Winfield 30/120 and Winfield Optimum Crush 30/120 with 180 stick cartons starting from 4th October 2021.
1. Would stores still be able to order the 120 stick cartons?
No, stores will NOT be able to place any new order for the 120 packs from the MyBAT portal starting 4th October 2021.
2. What happens to the 120 stick cartons still in stock?
The 120 stick cartons will still be on promotion on the same rate as their 180 stick counterparts till the End of October.From November, the promos will end and if you still have the 120 stick cartons in stock, you will have to break them down and sell them as individual 30 stick packets.
3. Will this affect the sub-category on the POS?
Yes, the 30 packets will be linked to the 180 cartons for Winfield 30's and Winfield Optimum Crush 30's in the coming weeks.If you do stock control on the POS, you will also need to update the inventory to reflect the same.
Further information will be provided in the next week before the changes are implemented. If you have any queries, please contact the IT support for assistance.
IMPORTANT NEWS ABOUT YOUR DELIVERIES
In the interest of protecting your delivery leaving the TSG Warehouse, we are scaling to more secure packaging. From 1st October, your deliveries will not only have secure tape, but they will also be wrapped in black plastic. To learn more please click here.
***DON'T MISS OUT ON THESE SPECIALS ***
RED HOT OCTOBER
Check out the new catalogue of
RED HOT SPECIALS now available direct from
TSG's Preferred Supplier – JD Suppliers.
PML
Last call for outside purchases – A reminder that any outside PML Q3 purchase invoices need to be forwarded to [email protected] by this Sunday 10th October.
Marlboro Crafted 25g – (QLD/NSW/ACT/VIC)
To celebrate the launch, stores will receive a discount (deferred purchase) on their outer orders of both variants, between Monday 4th and Sunday 31st of October.
Grade A: $5 discount per outer (capped at 10 outers total of both variants).
Grade B: $5 discount per outer (capped at 7 outers total of both variants)
Grade C: $5 discount per outer (capped at 4 outers total of both variants
Richland
NSW stores – welcome back after lockdown – orders placed on Monday 11th and Tuesday 12th October:
Purchase 10-19 cartons/outers and receive $50.00 straight off invoice.
Purchase 20 cartons/outers or more and receive $100.00 straight off invoice.
The 3 P's
Promotion changes – Imperial 1 change. Parker & Simpson 20s promotional rebate decreases. BAT a few changes (decreases) on both TMC & RYO.
All these changes and updates to price board/ticketing and price per stick spreadsheets are under promotions.
COVID-19 RESOURCES
With restrictions in a state of flux in many areas of Australia, we encourage you to keep abreast of current details for your state directly through your relevant state government website. Links provided below.
MANDATORY QR CODES
QR Codes are now mandatory for retail stores in all states.
Please ensure you have set up your QR code and have it on display in your store. More information via links ->
LOOK AFTER YOURSELF
There are resources for you if you, your family or your staff need support.
Lifeline (13 11 14) and
Beyond Blue (1300 22 4636 or online chat).
REPORT ILLICIT SALES
If you are aware of illicit tobacco being sold you can report this via email [email protected] or ATO tip off number 1800 060 062.
Online reporting to Border Force via this link.
TSG Franchise Management
F19/25-39 Cook Road
MITCHAM, VIC 3132
This transmission contains information that may be confidential and that may also be privileged. Unless you are the intended recipient of the message (or authorised to receive it for the intended recipient) you may not copy, forward, or otherwise use it, or disclose its contents to anyone else. If you have received this transmission in error, please notify us immediately and delete it from your system.