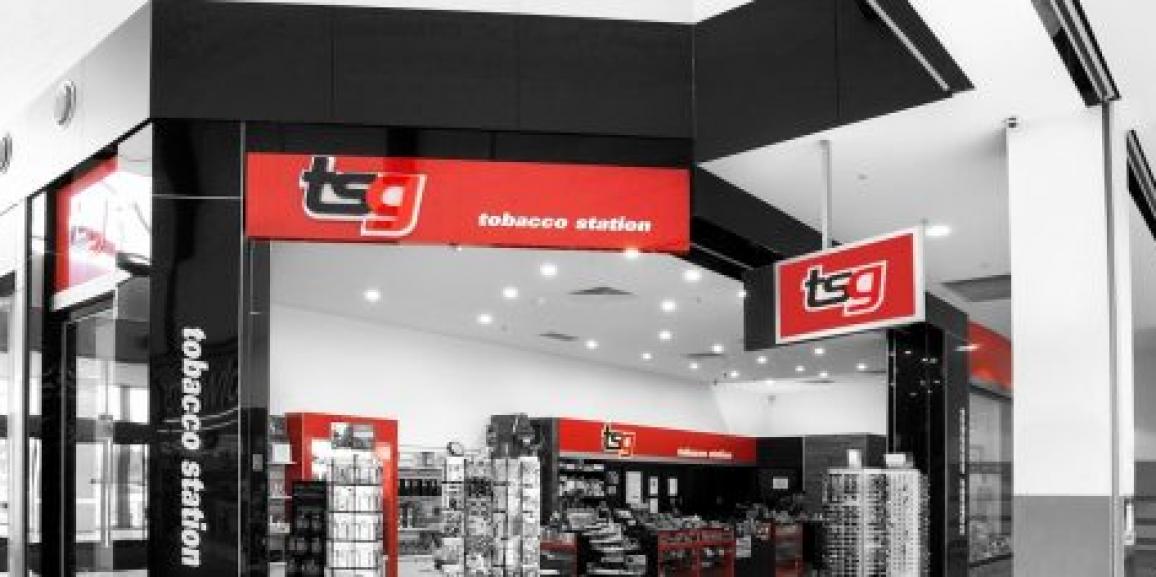 The TSG Insider
Your Weekly Update
Friday 1st October 2021
Contents
NRL Grand Final
BAT Carton Changes
Daylight Savings
Vape Legislation Changes
Preferred Partners
Tobacco Supplier News
Covid-19 Resources
NRL GRAND FINAL
To all supporters of NRL, hope your team wins this weekend.
BAT CARTON SIZE CHANGE FOR WINFIELD AND WINFIELD OPTIMUM 30's
Please note that BAT will be discontinuing the 120 pack carton for Winfield 30/120 and Winfield Optimum Crush 30/120 with 180 stick cartons starting from 4th October 2021.
1.    Would stores still be able to order the 120 stick cartons?
No, stores will NOT be able to place any new order for the 120 packs from the MyBAT portal starting 4th October 2021.
2.    What happens to the 120 stick cartons still in stock?
The 120 stick cartons will still be on promotion on the same rate as their 180 stick counterparts till the End of October.From November, the promos will end and if you still have the 120 stick cartons in stock, you will have to break them down and sell them as individual 30 stick packets.
3.    Will this affect the sub-category on the POS?
Yes, the 30 packets will be linked to the 180 cartons for Winfield 30's and Winfield Optimum Crush 30's in the coming weeks.If you do stock control on the POS, you will also need to update the inventory to reflect the same.
Further information will be provided in the next week before the changes are implemented. If you have any queries, please contact the IT support for assistance.
DAYLIGHT SAVINGS 
This weekend see the beginning of Daylight savings for ACT, NSW, SA, Tasmania and Victoria.
TSG VAPE LEGISLATION UPDATE – FROM 1 OCTOBER 2021
New laws in effect as of today. For a reminder of what it means to you please see the article in last weeks TSG Insider.
IMPORTANT NEWS ABOUT YOUR DELIVERIES
In the interest of protecting your delivery leaving the TSG Warehouse, we are scaling to more secure packaging. From 1st October, your deliveries will not only have secure tape, but they will also be wrapped in black plastic. To learn more please click here.
BRAND DEVELOPERS OCTOBER SPECIALS
For more information please contact our
TSG Business Development Manager
James Brennan on 0417 990 917
PML
PML are releasing 2 variants, Smooth & Rum, Marlboro Crafted RYO 25g from 4th of October in the ACT, NSW, QLD & VIC.  Flyer can be found under products.
5 pouch allocation will apply.  This new brand will be highlighted on QLD ticketing and Hybrid price boards.  QLD/Hybrid outlets can keep a choice 25g ticket up until the new Marlboro Crafted stock arrives early next week.
We have confirmation for the following dates for digital tasks in Q4.  Lock them in your calendars!
18th Oct – 31st Oct – Q4 2021 Task 1 – Effects of Illicit
1st Nov – 14th Nov – Q4 2021 Task 2 – Illicit Website
15th Nov-21st Nov – Q4 2021 Task 3 – PML Product Quiz
BAT
Holiday Crush 25s – will have a $0.50 Margin Enhancement for every packet sold limitedt to 5 cartons per week and subject to remaining within 10% scan vs. purchase variance. Offer ends 14th October.
There will be a Winfield Incentive running from the 11th of October until 7th of November.  BAT field teams will communicate directly with stores.
Finally the Job Lot Clearance that was to finish last year on the 27th December 2020 on Craven 25's will be unavailable to order from Monday 4th October. Deferred promotions will continue and returns are scheduled to take place in December 2021
Tabsol
Are going to launch a New Edge Esse Blend (Super Slim 20s) – Blue Change (Capsule Filter) in Mid-October.  More information under products.
The 3 P's
Promotions –:
PML numerous changes.
Imperial increased case deal on Parker & Simpson 20's.  No change on other case deals.
Scandinavian Tobacco new promotions plus some clearance lines
Tabsol new promotions for October
BAT promotions continue except Rothmans Crush 30's case deal decreases and Rothmans 25g RYO decreases in QLD.
All price boards/tickets and price per stick sheets updated.  All this can be found under promotions.
COVID-19 RESOURCES
With restrictions in a state of flux in many areas of Australia, we encourage you to keep abreast of current details for your state directly through your relevant state government website. Links provided below.
MANDATORY QR CODES
QR Codes are now mandatory for retail stores in all states.
Please ensure you have set up your QR code and have it on display in your store. More information via links ->
LOOK AFTER YOURSELF
There are resources for you if you, your family or your staff need support.
Lifeline (13 11 14) and
Beyond Blue (1300 22 4636 or online chat).
REPORT ILLICIT SALES
If you are aware of illicit tobacco being sold you can report this via email [email protected] or ATO tip off number 1800 060 062.
Online reporting to Border Force via this link.
TSG Franchise Management
F19/25-39 Cook Road
MITCHAM, VIC 3132
This transmission contains information that may be confidential and that may also be privileged. Unless you are the intended recipient of the message (or authorised to receive it for the intended recipient) you may not copy, forward, or otherwise use it, or disclose its contents to anyone else. If you have received this transmission in error, please notify us immediately and delete it from your system.