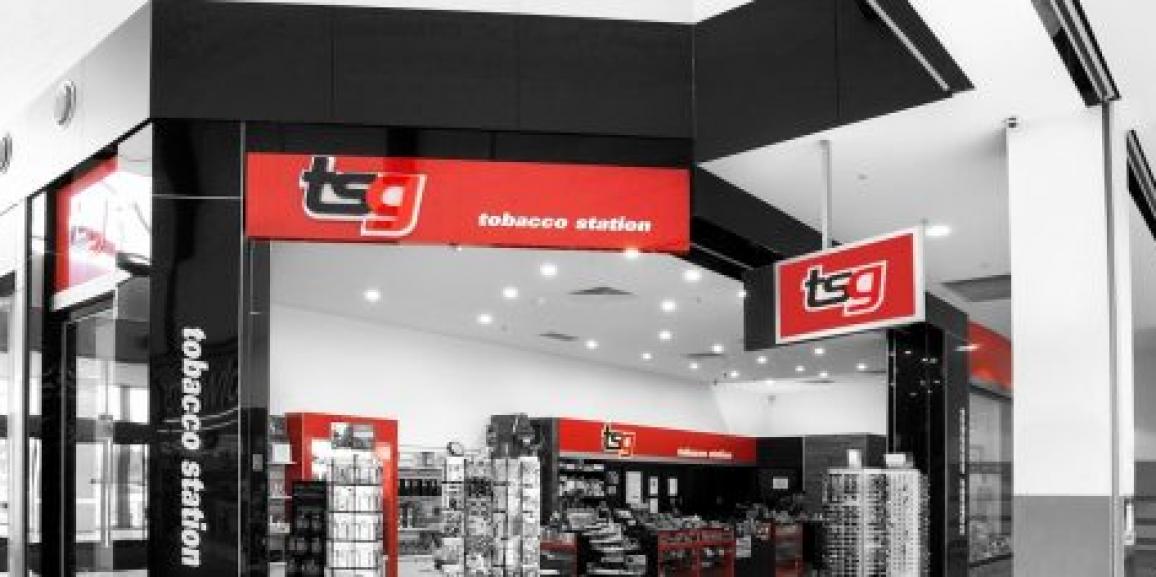 The TSG Insider
Your Weekly Update
Friday 15th October 2021
Contents
Microsoft Outage Update
Preferred Partners
Tobacco Supplier News
Covid-19 Resources
UPDATE ON MICROSOFT SSL OUTAGE FROM MONDAY (AFFECTED HEIMDALL WEBSITE & POS SYNC):
There was an outage on Microsoft systems this Monday morning affecting SSL Auto-renew capabilities. This outage affected various Organisations and Government websites.
For us, it resulted in showing an 'Unsecure' link on the Heimdall website and a 'Sync Error' on the POS screen.
It was resolved by that afternoon and SSL certificates were renewed subsequently. POS systems are now syncing with TSG Servers successfully.
If you still have any issues, please contact the IT support for assistance.
For other IT Knowledge Base articles please visit the IT Tips page: https://tobaccosg.com/it-tips/
TSG PREFERRED PARTNER – MILLENI
Visit the Preferred Partners tab in the TSG Online Shop to view the entire range.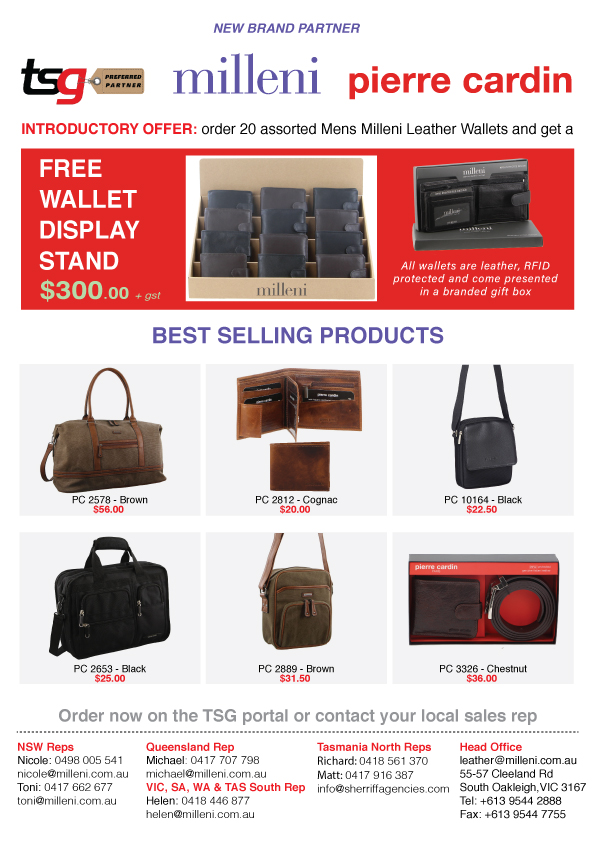 PML
And here are the winners from the massive PML TMC/RYO Incentive that finished on the 30th September. Congratulations to the winning stores.
Winning stores will be contacted by email from TSG H.O. as to how to redeem your vouchers. For the remaining states your incentive will be announced soon.

PML will be releasing Chesterfield 20's (Red, Blue & Gold) from the 1st November. Flyer can be found under products. Allocations apply.
To support the launch PML will be running a Chesterfield Trade Program from the 15th of November through to 12th of December 2021. The program will be offering outlets a margin enhancement on scan sales, with the offer outlined by grade below:
A Grade Stores: $0.50 per pkt, paid on scan sales, capped at 50 cartons ($250)
B Grade Stores: $0.50 per pkt, paid on scan sales, capped at 25 cartons ($125)
C Grade Stores: $0.50 per pkt, paid on scan sales, capped at 10 cartons ($50)
Further to this launch Harmony 20's will cease soon after. Therefore start winding back on your Harmony 20's purchases. Any excess Harmony stock after this period stores can either be sold through or use the return for credit process subject to ability for drivers to collect this stock (lockdown).
Don't forget the first PML digital task starts Monday 18th and runs until 31st October.
On the current Peter Jackson 30's promotion Hybrid stores were paid the incorrect off invoice amount. This will be back paid directly to impacted stores.
Bond St Classic 40's allocations will commence next week to NSW stores that were closed due to lockdown. This will also occur to relevant VIC outlets once you open up again in due course.
The 3 P's
Promotions – PML has an adjustment (reduced case deal) on the Peter Jackson 30's promotion for Hybrid outlets.
The current Richland promotions will roll into next week running until Sunday 31st October.
Imperial – Horizon 93mm 20's reduced case deal and JPS 30's will now finish on Sunday 17th.
BAT – A few changes in case deals (reduced).
All price per stick and price board layouts updated and along with promotional information above can all be found under promotions.
COVID-19 RESOURCES
With restrictions in a state of flux in many areas of Australia, we encourage you to keep abreast of current details for your state directly through your relevant state government website. Links provided below.
MANDATORY QR CODES
QR Codes are now mandatory for retail stores in all states.
Please ensure you have set up your QR code and have it on display in your store. More information via links ->
LOOK AFTER YOURSELF
There are resources for you if you, your family or your staff need support.
Lifeline (13 11 14) and
Beyond Blue (1300 22 4636 or online chat).
REPORT ILLICIT SALES
If you are aware of illicit tobacco being sold you can report this via email [email protected] or ATO tip off number 1800 060 062.
Online reporting to Border Force via this link.
TSG Franchise Management
F19/25-39 Cook Road
MITCHAM, VIC 3132
This transmission contains information that may be confidential and that may also be privileged. Unless you are the intended recipient of the message (or authorised to receive it for the intended recipient) you may not copy, forward, or otherwise use it, or disclose its contents to anyone else. If you have received this transmission in error, please notify us immediately and delete it from your system.