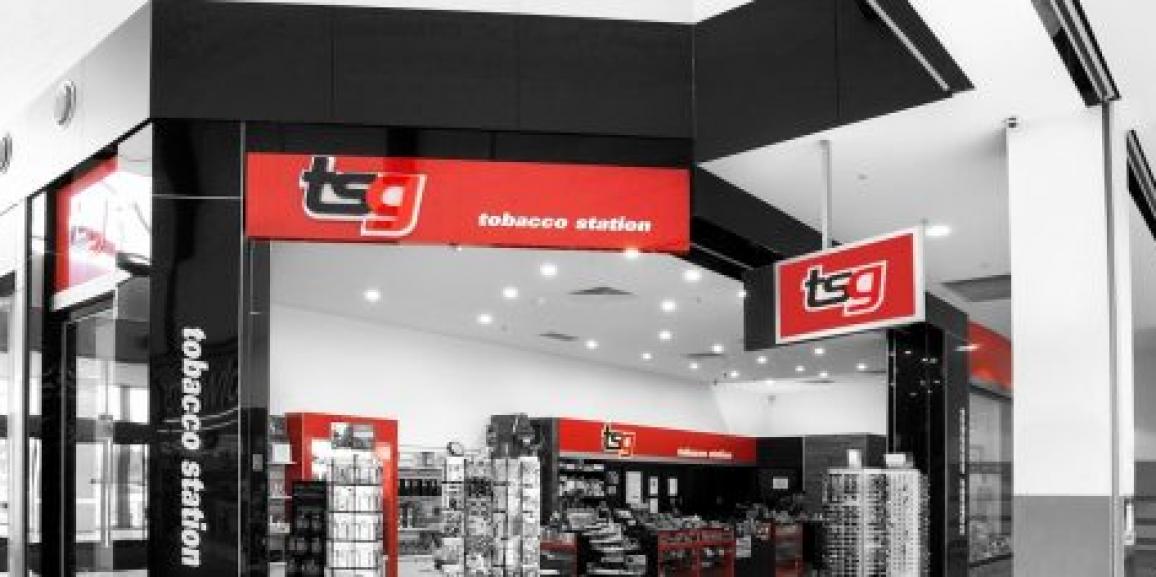 The TSG Insider
Your Weekly Update
Friday 26th November 2021
Contents
Nicotine Vape Warning
Price Rise
Women Of TSG
FCA Survey Reminder
Preferred Partners
Tobacco Supplier News
Covid-19 Resources
SYDNEY STORE, SHOSHA, FINED $100,000 FOR SELLING VAPES WITH NICOTINE
A Darlinghurst store has been fined over $100,000 for allegedly selling illegal vape pens that contain a high dose of nicotine. The Therapeutic Goods Administration (TGA) has handed Mason Online Pty Ltd, the company that owns the business, a $106,650 fine and eight infringement notices for selling the e-cigarettes.
This is a reminder to all stores that the Federal Health Minister Greg Hunt announced the TGA would make it illegal for individuals to buy nicotine-based vapes from October 1 this year. Under the Therapeutic Goods Act 1989, vaping products that contain nicotine are prescription-only medicines and cannot be advertised to the Australian public.
To read more click here.
PRICE RISE PML – MONDAY 29th NOVEMBER
Please note that PML have a Price Rise on some products starting on Monday the 29th of November. Price lists can be found on the TSG Website.
The new prices will be available to download to your POS after 3pm on Sunday the 28th of November. DO NOT do an update stock and prices before this time.
If you are not sure how to update your prices, you will find instructions here. If you do not update these new prices on your POS, you risk being non-compliant with your promotions.
For other IT Knowledge base articles please visit the IT Tips page.
WOMEN OF TSG

Bookings are underway for the long awaited Women of TSG event. Details are below, please book early to avoid missing out on this important event.
Date: Thursday 17th February 2022
Place: Mantra Mooloolaba, Sunshine Coast Queensland
Booking code for room discount is: TSGFranchise
Please enter this code on the Mantra website to get 10% discount on all room types.
Looking forward to seeing to all there. For more information and to register please email [email protected]
FCA MEMBER: AUSTRALIAN FRANCHISEE SURVEY-CLOSING SOON
TSG is a member of the FCA (Franchising Council of Australia), who continue to work hard to protect and strengthen the franchise business model in Australia.
Those of us in franchising know the power for good that franchising is: helping create wealth for franchisees, creating jobs that provide training and career growth, and driving economic output.
However, not everyone understands how franchising works or the contribution it makes.
We want to help franchising achieve more recognition and more support but to do this we need more in-depth data and better information.
That's why the FCA has launched the first-ever Australian Franchisee Survey designed to collect data from franchisees. This information will help to tell the positive story of franchising, help franchises unlock new opportunities and support franchises through their greatest challenges.
If you can share 4-5 minutes of your time, and havent as yet completed the survey, we strongly encourage you to share your experience by completing the survey here.
PREFERRED PARTNERS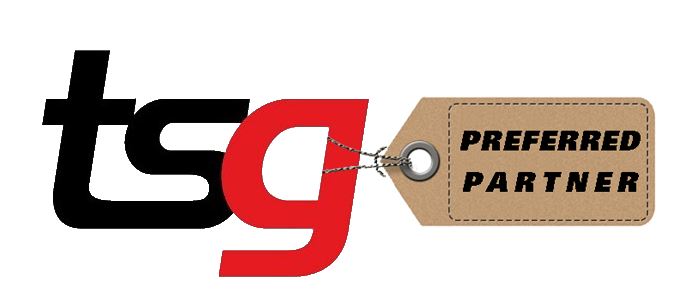 T+ products are having a special BLACK FRIDAY sale which starts TODAY and will run for 3 weeks!
Week 1 – **10% OFF**Smoke Odor Exterminator Candles and Car Candles until midnight Thursday 2nd December!
Your store can offer top quality products EXCLUSIVE to the TSG brand.

For further information about T+ products, get in contact with TSG Preferred Partners directly or your Franchise Manager.

It's Time To Get Away Trade Program – Qualia Resort Hamilton Island. Don't forget 9 opportunities to win!!!

QLD/NT stores ONLY – Due to the success of the Chesterfield launch there has been intermittent stock availability. Therefore we will extend the Chesterfield measurement component of the Qualia Trade Program until 26th December.
A reminder that digital task 3 finishes this Sunday 28th November.
Payments – The Choice 20's promotions that ran in QLD/SA stores in September were paid the incorrect deferred purchase carton case deal. $3.67 instead of $8.17 (incl. GST). Back payment to come to impacted stores.
Scandinavian Tobacco

From the 1st January the new distributor for Redheads & Cricket will be Aurora Lites Australia.
Last day to order these products direct from Scandinavian Tobacco will be Monday 20th December. Further information can be found under products.
BAT
October payments – BAT has once again incorrectly set the Winfield Classic 25s TWIN PKT Promotion (50 sticks) to non-compliant for up to 40 outlets. Back payment to come.
New price list from the 3rd January can be found under price lists. These prices are still to be confirmed so use as a guide at this stage.
The 3 P's
PML – Choice 20/25/40 and Longbeach 30 case deals adjusted to keep pricing in line after WLP changes.
Imperial – Decrease in promotional rebate on JPS 93mm 20's. Decrease in promotional rebates on Horizon 25g RYO in QLD.
BAT – A few changes across the board.
Richland – no changes. Current promotions rollover.
Stuart Alexander December promotion is on menthol filters & Old Holborn 25g to be paid deferred. Product needs to be purchased through these wholesalers:-
NSW – Steve (Corporate Cigars) & Safi (JE Marketing)
WA – Sanat (Minchin Australia)
QLD – Imran (Metro Wholesalers) & Marty (Sunstate Distributors)
SA/VIC – Morgan (Maravending) VIC – Yogi JD Suppliers
TAS – Lorne Geeves Agencies
All of the above and updated price board/ticketing layouts and price per stick sheets can be found under promotions.
COVID-19 RESOURCES
Keep up to date on your states' Covid regulations via the links provided below.
MANDATORY QR CODES
QR Codes are now mandatory for retail stores in all states.
Please ensure you have set up your QR code and have it on display in your store. More information via links ->
LOOK AFTER YOURSELF
There are resources for you if you, your family or your staff need support.
Lifeline (13 11 14) and
Beyond Blue (1300 22 4636 or online chat).
REPORT ILLICIT SALES
If you are aware of illicit tobacco being sold you can report this via email [email protected] or ATO tip off number 1800 060 062.
Online reporting to Border Force via this link.
TSG Franchise Management
F19/25-39 Cook Road
MITCHAM, VIC 3132
This transmission contains information that may be confidential and that may also be privileged. Unless you are the intended recipient of the message (or authorised to receive it for the intended recipient) you may not copy, forward, or otherwise use it, or disclose its contents to anyone else. If you have received this transmission in error, please notify us immediately and delete it from your system.