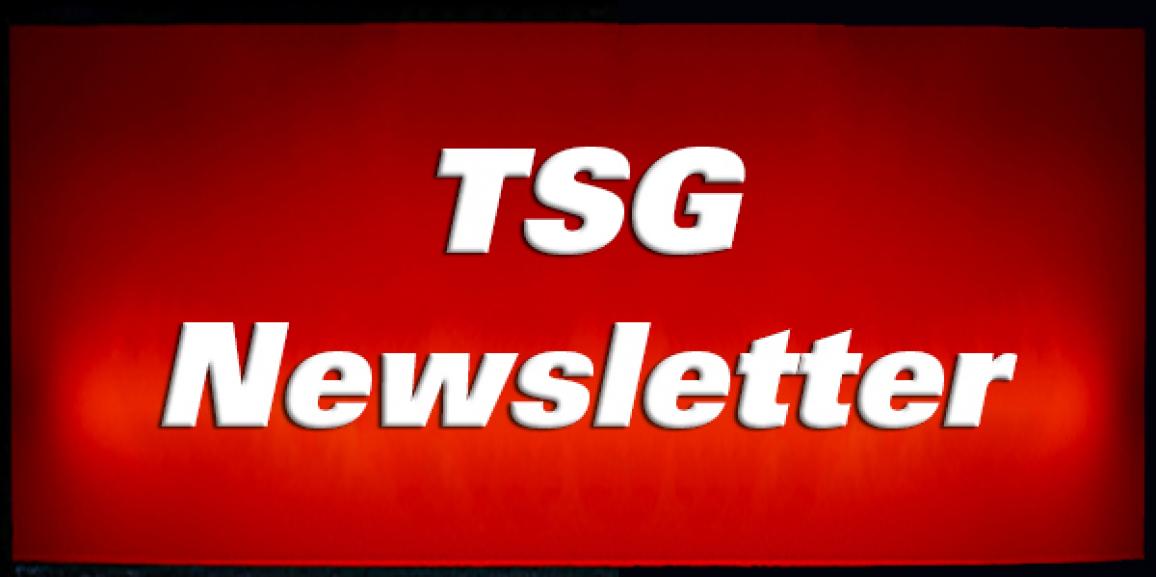 Here it is! The first TSG Newsletter for 2019!!
Many great articles in this edition, to name a few; trading terms, categories of merchandise, preferred partners and we've also introduced our new TSG staff members who have jumped on board the team!
We also have some fun puzzles for you! Submit these for your chance to WIN $$$! Winners announced via TSG News
Happy reading!
Click Here