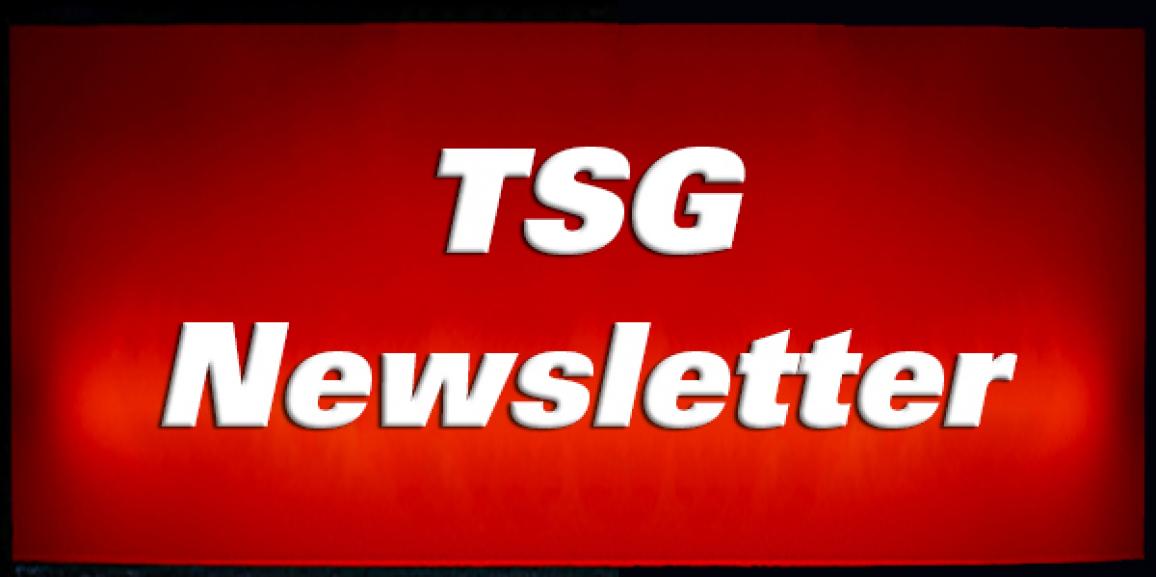 What's in this edition?
Find out about the latest Women of TSG event, learn more about the Single Touch Payroll system, meet our newest staff members and also we've provided a link for you to a survey to provide feedback on the recent TSG Connect events.
Check the TSG News page for more photos of events and to find out who the puzzle winner was of last editions newsletter!
Happy Reading!