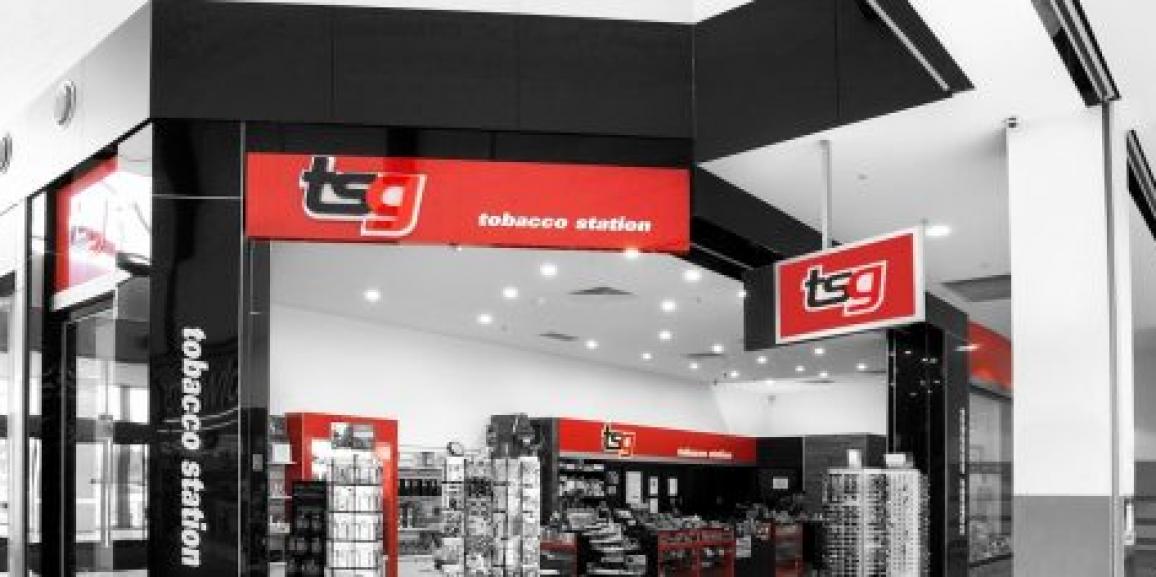 Special Update
Monday 7 September 2020
Contents
Yesterday's announcements
Are you trading?
Roadmap resources
Metro Melbourne – Retail steps
Click and collect rules
VICTORIAN GOVERNMENT ANNOUNCEMENTS
Following yesterday's announcements by the Victorian Premier regarding the roadmap going forward, the key change for Metropolitan Melbourne for the first step (from 11.59pm Sunday 13 September 2020) is that "Other Retail" category which TSG stores come under are allowed to do Click and Collect.
ARE YOU TRADING? KEEP US UPDATED…
We are taking regular enquiries from customers wanting to purchase from the network.
Please email us on [email protected] if you are trading.
If you plan to commence trading using Click and Collect from Monday 14 September please confirm the following details:
How can a customer make an order? EG provide phone number/ website which we can share with your customers.
If you are trading in another capacity (eg as a Permitted workplace) and have not already told us, please email us to let us know.
METROPOLITAN MELBOURNE – RETAIL OTHER
Roadmap Steps
First step – Heavily restricted. Click and collect within 5km or delivery only.
Second step – Heavily restricted. Click and collect within 5km or delivery only.
Third step – Restricted. Open with density quotients and cleaning requirements.
Last step – Restricted. Open with density quotients and cleaning requirements.
COVID Normal – Open with a COVIDSafe Plan. No density quotient.
CLICK AND COLLECT RULES
Attendance on site at retail outlets is allowed for the purposes of fulfilling online orders, either through postage, delivery, or by a 'click and collect' service.
This means that any retail store can operate a contactless 'click and collect' service. However, this service can only operate for customers who live within a 5-kilometre radius for collection. Delivery provides an alternative.
Any retail store operating as delivery or click and collect only is essentially operating as a distribution centre. Therefore, they will only be able to use up to 67% percent of their normal workforce.
Contactless 'click and collect' is the process by which closed retail and food takeaway businesses provide on-site collection of goods that were purchased and paid-for beforehand.
The closed retail business may:
collect orders from customers that are within the five-kilometre radius of the collection address
collect payment before the customer arrives to collect items
provide the customer with a digital proof-of-purchase that includes a collection date and time
instruct staff in the use of contactless methods to verify proof-of-purchase (e.g. no exchanging of documentation or signature)
maintain a collection point that meets people density requirements, removes the need for face-to-face retail operations, and restricts customers from entering the premises to browse
provide customers with a contactless method for returns and exchanges.
Full details on the Victorian Government website here.
COVID-19 – INFORMATION AND RESOURCES
For current news, we're sending TSG Insider to your inbox. Can't find it?
You can always access our most recent correspondence on our website here.
LOOK AFTER YOURSELF
There are resources for you if you, your family or your staff need support.
Lifeline (13 11 14) and
Beyond Blue (1300 22 4636 or online chat).
TSG Franchise Management
F19/25-39 Cook Road
MITCHAM, VIC 3132
This transmission contains information that may be confidential and that may also be privileged. Unless you are the intended recipient of the message (or authorised to receive it for the intended recipient) you may not copy, forward, or otherwise use it, or disclose its contents to anyone else. If you have received this transmission in error, please notify us immediately and delete it from your system.