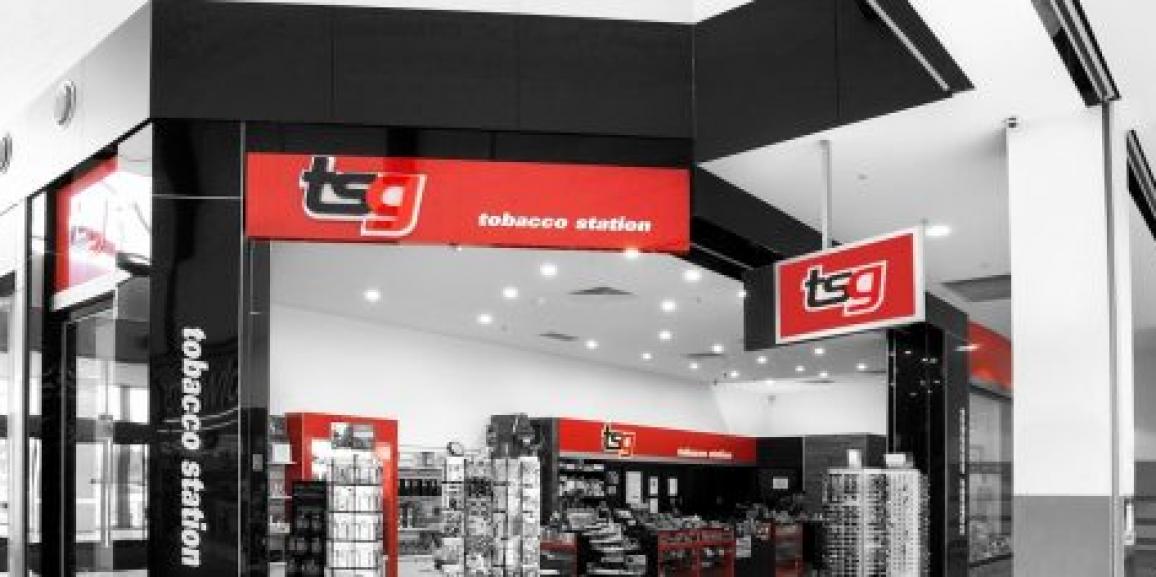 TSG VAPE LEGISLATION UPDATE – FROM 1 OCTOBER 2021
The following should come as no surprise to any tobacconist – NICOTINE based vapes will now legally be sold to Australian's holding a valid prescription through the pharmacy channel ONLY.
NO TSG TOBACCONIST should be supplying these products to any customer under any circumstances, as you are selling a product which is classified as a "POISON".
From 1 October 2021, the penalties for selling nicotine e-liquid in a non-pharmacy channel are as follows:
ATHRA have summarised the legal information for all states HERE

Please scroll down to "State Laws" for state specific information, as well as the relevant links to info sheets and legislation presented below the main table.
You may be asking,
"Why can't nicotine vaping products be sold in supermarkets and tobacconist stores like regular cigarettes?"
Nicotine is a poisonous substance. Given its toxicity and potential for serious harms to human health, including death if ingested, nicotine vaping products are subject to controls under the Commonwealth Standard for the Uniform Scheduling of Medicines and Poisons (Poisons Standard). Nicotine when in tobacco prepared and packed for smoking is exempt from the Poisons Standard and can therefore be sold in general retail stores. This is a historical position from when the Poisons Standard was first made some decades ago, where a range of substances and products that were otherwise regulated through state and territory laws were excluded from the Poisons Standard.

"Can tobacconists/vape shops supply nicotine vaping products to consumers?" No. Tobacconists/Vape shops are not legally allowed to sell nicotine vaping products, either before or after the 1 October 2021 regulatory changes. This is because prescription medicines can only be dispensed by pharmacies to consumers with a valid medical prescription. Shops can still sell non-nicotine containing vaping products, subject to state and territory requirements.
Here's a tip: Expect a broad range of mystery shoppers in this category to ensure the law is being followed!

DO NOT BE THE STORE IN THE NEWS THAT IS MADE FAMOUS FOR SELLING NICOTINE BASED VAPE PRODUCTS.
TSG Franchise Management
F19/25-39 Cook Road
MITCHAM, VIC 3132
This transmission contains information that may be confidential and that may also be privileged. Unless you are the intended recipient of the message (or authorised to receive it for the intended recipient) you may not copy, forward, or otherwise use it, or disclose its contents to anyone else. If you have received this transmission in error, please notify us immediately and delete it from your system.