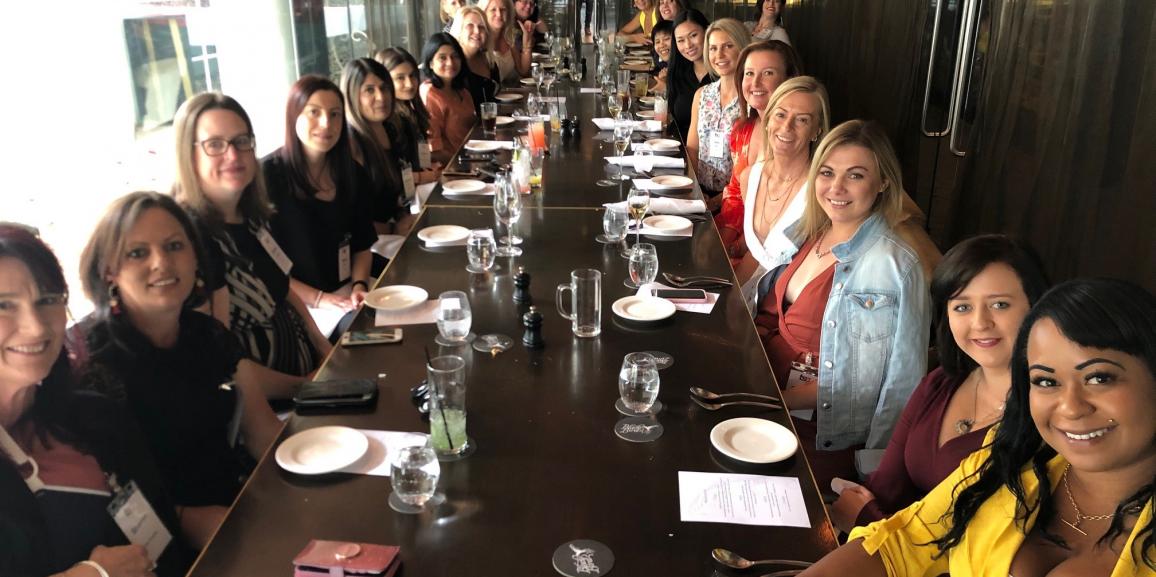 Another successful Women of TSG event was held in Brisbane on Monday 1st April. The ladies from Head Office flew over to Brisbane to meet up with 20 of our QLD franchisees and what a delight it was!
We were lucky enough to have Kim Skubris as a guest speaker to join us over lunch. Kim started as the first female reporter for the Channel 7 network for over 25 years, she then grew her very own business all on her own despite the struggles she faced along the way. Kim is a woman who is incredibly inspiring with many amazing stories that she shared with us all.
A big thank-you to all of the stores who attended and a special thank-you to TSG Mountain Creek, TSG DFO Cairns, TSG Sandgate, TSG Innisfail & TSG Atherton for joining us 2 years in a row. We are already looking forward to the next one!