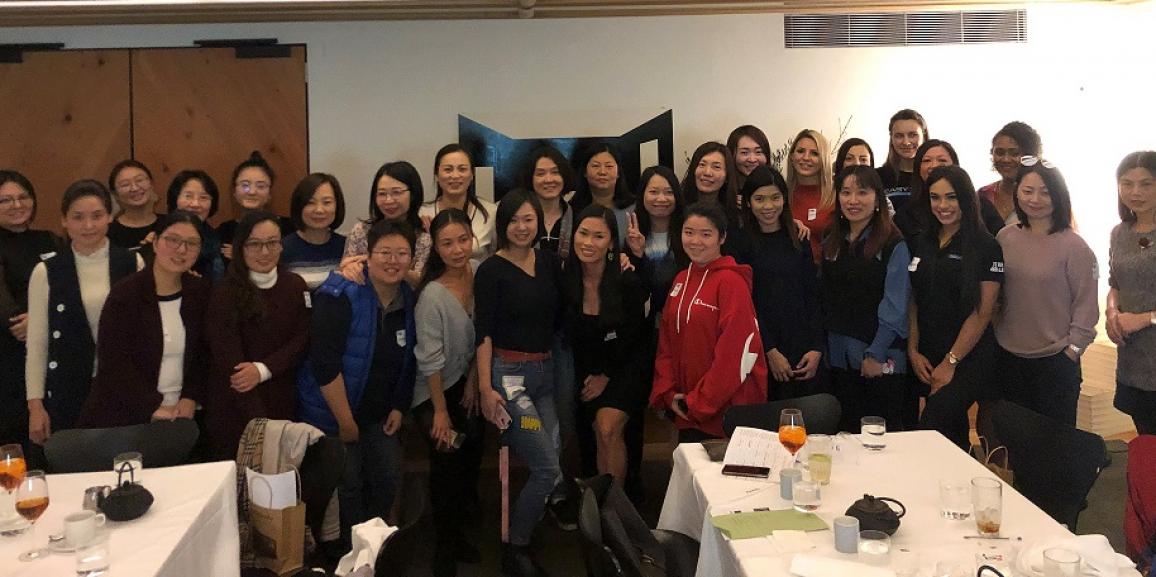 On Sunday 16th June, we had 30 franchisees join us for a workshop with Easyvape over lunch at 'Supernormal' restaurant in the Melbourne CBD.
The day began with a game of 'BINGO' which gave the stores the opportunity to network between each other and find out what stores each retailer was from. Congratulations to TSG Waverley Gardens and TSG Eden Rise for winning the prizes!
Katie & Marianne from Easyvape generously provided the new T18 II vape unit with liquid to all franchisees and demonstrated how to use the device which included clear instructions of what each part is used for whilst Tammy, our Franchise Operations Executive VIC, kindly translated in Chinese to our retailers.
The day concluded with a series of questions that Tammy asked retailers which gave them the opportunity to win more prizes, well done to everyone that participated!
We would like to thank all of our retailers that attended, it was a very informative and highly successful event that we already cannot wait for the next one!