Join Us As A Franchisee – Fast Track To A High Performance Future
We understand the importance of developing strong, consultative relationships with all our franchisees. Our training and support is ongoing and always accessible when you need it!
As a TSG Franchisee, our focus is on ensuring you are operating a successful TSG store. You will receive personalised guidance via workshops, e-learning and hands-on training. We have industry leading State Manager representation "in the field". This means you will have the full support of a dedicated Franchise Manager, with scheduled regular visits, to guide you on every step of the journey. In a competitive marketplace, differentiation is crucial, and our state-of-the-art technology sets us apart from our competition. TSG gives you the confidence to succeed, and the ability to adapt to a changing retail landscape. TSG's mission is to create an environment for you, the franchisee, that is truly best in class, allowing you to run your franchise to its full potential. At TSG, we are seeking franchisees that share and are wanting to contribute to our commitment, desire, and vision, to remain the leading specialist tobacconist group in Australia. "New TSG franchisees join the TSG team because our dealings are honest & transparent – we are committed to building trust and respect." We're excited about our constantly growing brand, and are always on the lookout for dynamic, experienced and motivated retail people with great ideas. With talent, hard work and a fresh outlook, you could become part of our successful brand.
What's next? The sky is the limit! With constant innovations always on the go, anything is possible.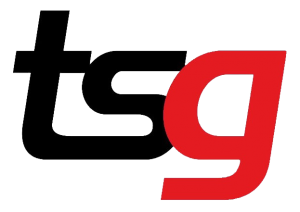 WHY CHOOSE US
      Visionary Management

      Continued Innovation

      Category Leaders

      Rewarding Excellence

      Personalized Experience

      Commitment To Change
To register your interest in becoming a TSG Franchisee, please submit your details HERE
---